June 2014
New look supermarket and Post Office moves a step closer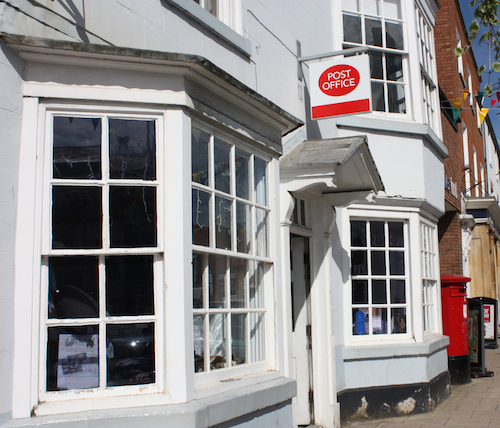 Shipston's town centre is set to receive a boost with news that The Co-operative Food has exchanged contracts on a lease of the Post Office building. This is an important step forward in securing the future of the town's post office, which provides vital services for residents and businesses.
Negotiations are currently under way to ensure those directly affected by the move are fully prepared, following which, The Co-operative Food intends to submit its application for a licence from the Post Office, before completing the acquisition.
In the meantime, significant progress is already being made at the rear of the food store, to build the extension which gained planning permission last year. "Back office" and storage facilities are being moved upstairs to pave the way for increased shopping space on the ground floor. The business is hoping to complete the remaining phases of the project by the end of November.
Mayor, Philip Vial, said "We are delighted to hear plans are progressing well and that post office counter services will remain in the town. We are grateful to the Shipston Heritage Centre for making good use of the empty shop space in the meantime, which has given the property a boost while its long-term future is secured."
Store Manager, John Houston, said "We are now well underway with our works to extend the store and are pleased to be able to incorporate the Post Office within these plans, maintaining this important service to the community".
The expanded store will, alongside other local food and household goods retailers, help to meet one of the objectives in Stratford District Council's Draft Core Strategy - to sustain and enhance town centres.
There's plenty to do this summer in Shipston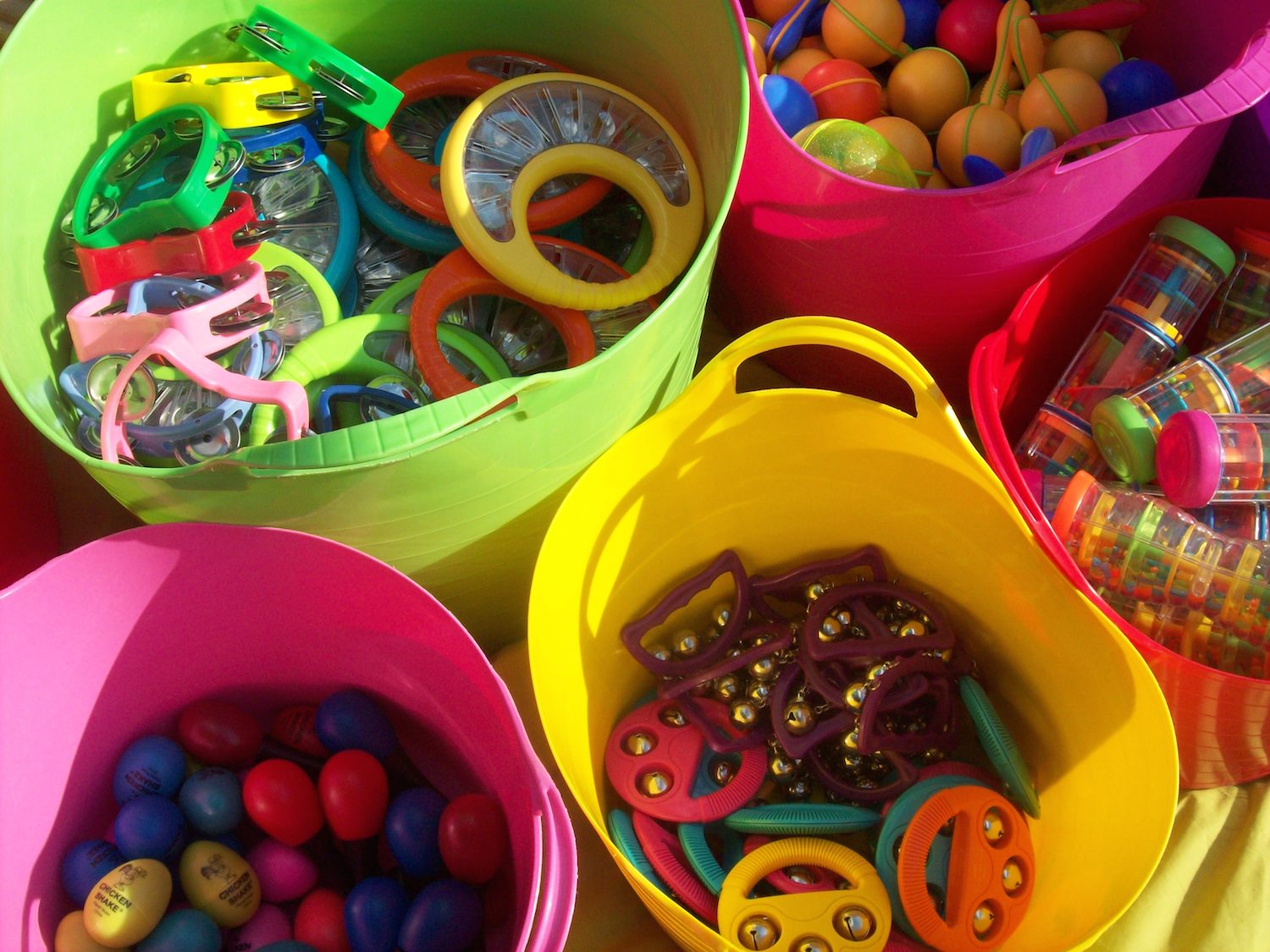 With the summer holidays fast approaching, local businesses, clubs and venues have been busy planning activities to help keep kids occupied over the six week holiday period.
The annual Joint Churches summer club runs for four days from Tuesday 22nd July, and this year the theme is Superheroes! For details see the ad on page 8.
Calypso Kids will be running Family Fun sessions on five Wednesdays from 23rd July-20th August 10.30am at Townsend Hall. The combined sessions will offer Musical Storytelling for younger Calypso Kids and their grown-ups (6months+) with art and craft activities provided for older children (4 years+). Even the adults don't miss out as the Calypso's Pop-Up Café will be open afterwards selling drinks and cakes! For details, visit www.facebook.com/calypsokids.
The annual 'Summer Reading Challenge' at Shipston Library will once again be encouraging primary school children to come to the library and read. As part of the challenge, they can collect all sorts of fabulous things, like smelly stickers and posters. This year's theme is 'Mythical Maze'.
Shipston Library is also holding two special events. On 29th July from 2.30 to 4pm there will be a 'Dragons and Daring' event, and on 21st August, there will be a 'Minotaur and Maze' event. As always, these events are free! The library has also just started a Chatterbooks book club and craft session for 8 to 11s. Contact the library on 663438 for details.
Shipston Youth Club is planning a week of activities, both during the day and in the evening. Final details are still being planned but activities are expected to include sports such as football, basketball, and rounders, a movie night, photography workshop, pamper session and BBQ to name a few! Please look out for posters around the town for more information. The club will also be holding a 24-hour table tennis fundraiser on the 8th and 9th August. Look out for more details in next month's Forum.
Shipston Tennis will also be running some tennis camps - find out more at their fun day on the 29th June.
This is just a selection of the events planned – please contact the various sports clubs and venues around the town check the latest additions to their programme.
Rosy future at Rosedale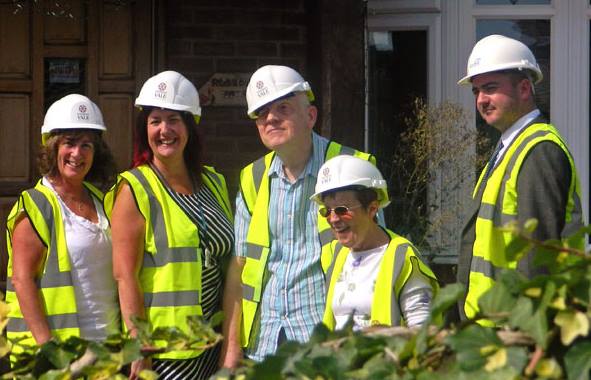 After months of construction work, the new Rosedale Centre on Stratford Road has been completed and is ready to start welcoming its first residents.
The centre, run by Mencap Heart of England, provides purpose built living accommodation for adults with learning difficulties.
Replacing two bungalows, the new centre has state of the art facilities, and has been designed to ensure residents have access to the services they need. All flats have easy access on the ground or first floor. As well as offering a level of independence, support is always on hand. There are also communal areas, including a sitting room, conservatory and garden, where residents can get together to socialise.
Rosedale is a partnership between Heart of England Mencap, the housing provider Orbit Heart of England, its development arm, Orbit Homes, and Stratford District Council. Funding also came from the Home and Communities Agency.
Helena Wallis, Chief Executive at Heart of England Mencap, said: "Rosedale is a wonderful new facility. It is eco-friendly and it has been specifically designed to integrate and merge with the local brick cottage style. Most importantly we are delighted by how positively our customers have responded to this exciting opportunity which will enable them to live independent lives with appropriate support for their needs."
At the time of going to press, preparations were under way to bury a time capsule at the site, with help from residents, local schoolchildren and Shipston Mayor, Philip Vial.
Wonderful Wool Fair – despite the weather!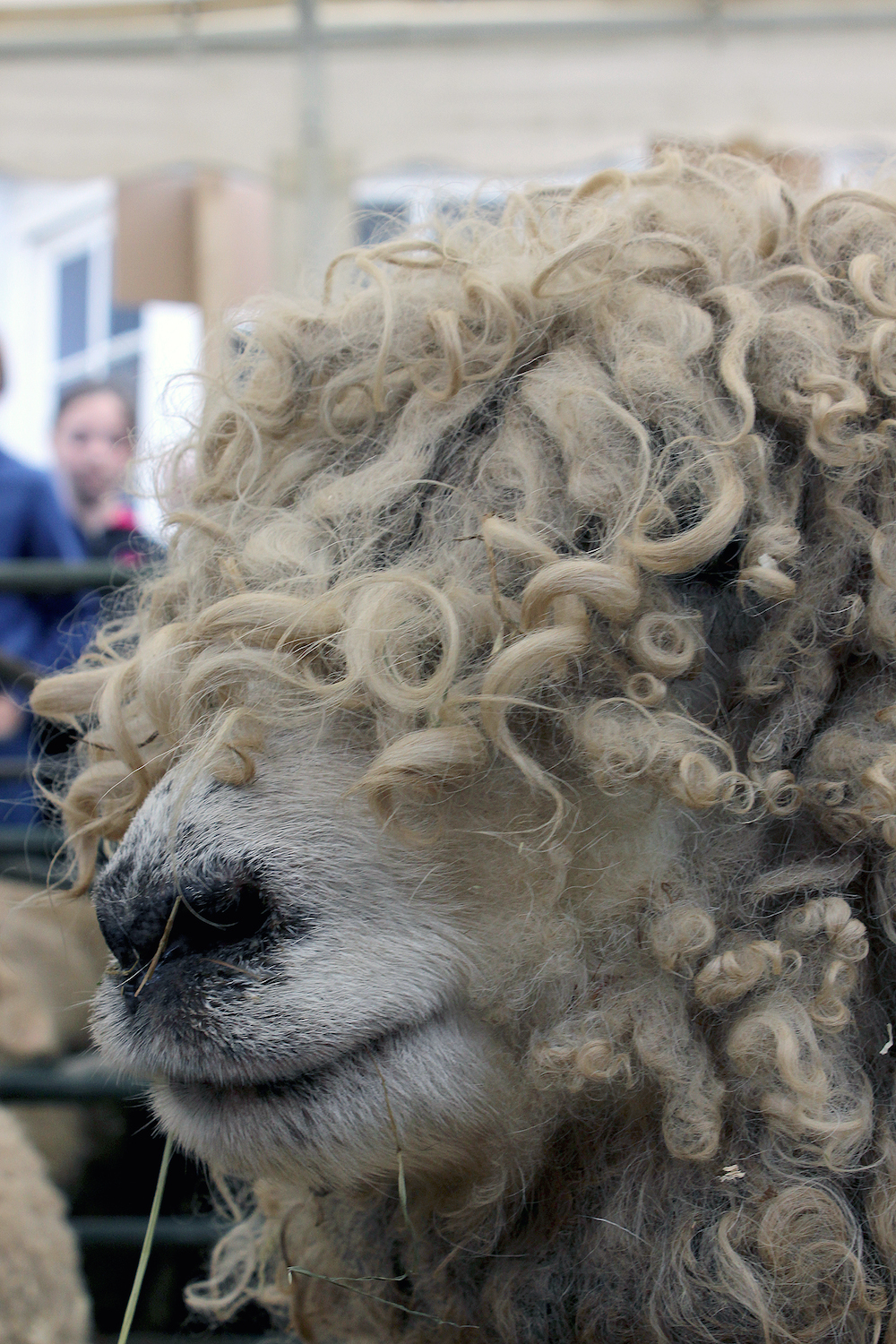 The 2014 Wool Fair may not have been quite as warm and sunny as the last two years, but that didn't deter the crowds from flocking to this popular annual event.
Hundreds of people headed to the town centre to see the rare breeds being paraded, while fascinating facts were shared about each animal. The weaving and knitting tent proved popular once again, while the Shepherd's Hut enjoyed a constant flow of interest throughout the day.
The completed Shipston Tapestry was finally unveiled and displayed for all to enjoy – a project that has been some two years in the making. Meanwhile, the Wool Fair Committee was delighted to be able to hand over 27 completed shawls to Hamlin Fistula UK, the only UK charity exclusively supporting the Addis Ababa Fistula Hospital in Ethiopia.
Mayor, Philip Vial, said: "I was thrilled to be able to open the 2014 Wool Fair and would like to congratulate the organising committee on yet another successful event. It was particularly good to see the fair spread out to other parts of the town and to see so many local businesses supporting the event. Roll on next year!"
Warwickshire Open Studios comes to Shipston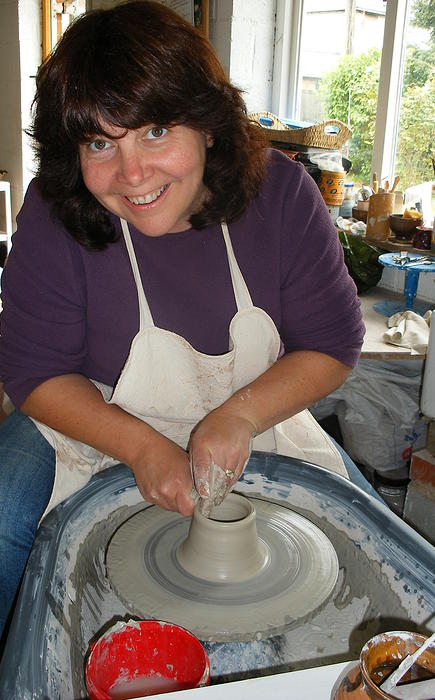 Warwickshire Open Studios is coming to Shipston with an exciting exhibition in the Chapel Showrooms at the Richard Harvey Collection, 28 Church Street.
Warwickshire Open Studios is the county's largest premier art and craft event. Taking part for the first time as a group, are the following artists making up an exciting mixture of talents and styles:
Grenville Moore of Oxhill: Large Artworks and Art Furniture.
Heather Bailey of Shipston-on-Stour: Landscapes.
Lis Mann of Aynho: Textiles.
Paul Hitchman of Cherington: Stained Glass and Lino Prints.
Penny Varley of Tysoe: Ceramics.
To commemorate D-day and 70 years since the battle of Normandy, the artists will also be creating a giant poppy cross, which people will be invited to write their messages on. Any donations will be split between the Poppy Appeal and Shipston Home Nursing.
Richard and Louise Harvey are looking forward to welcoming visitors to the exhibition, which runs from Saturday 28th June to Sunday 13th July, from 9am - 5.30pm Mon- Sat, 11am - 4pm Sundays.
The exhibition will be on the ground floor of the Chapel showrooms (ramp access for wheelchairs will be available) and many of the artists will be on hand to discuss their work.
To see more of Warwickshire Open Studios, look out for the target logos, pick up the 2014 brochure or visit the website www.warwickshireopenstudios.org.