January 2017
Totally Locally announces Fiver Fest Fortnight in February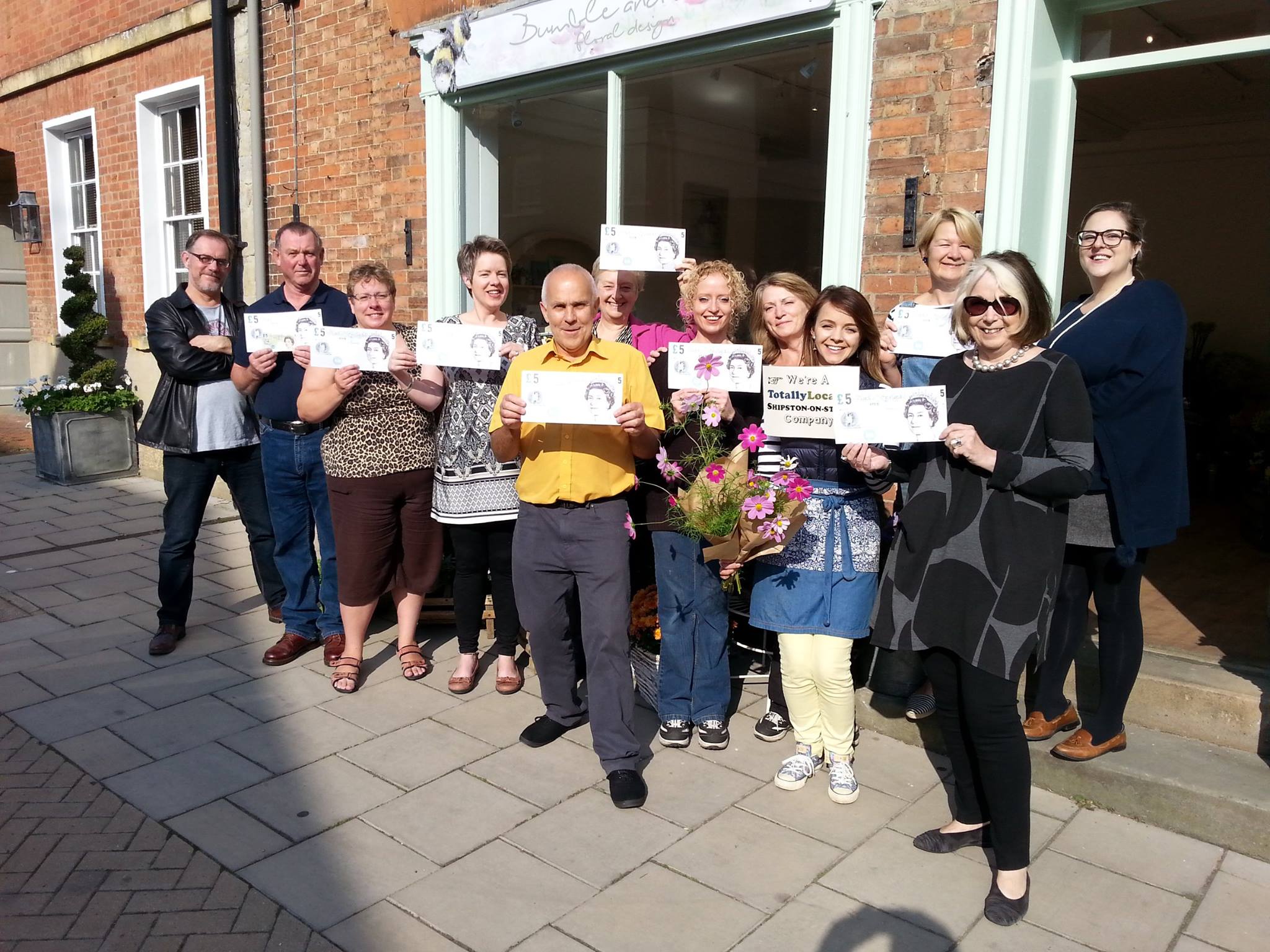 Shoppers can pick up some fantastic offers during Shipston's Fiver Fest Fortnight on Monday 13th - Sunday 26th February, organised by Totally Locally Shipston. More than 20 independent businesses in Shipston and the surrounding area will be running deals over the fortnight including shops, cafes, service providers and many more.
Loads of businesses have created a special £5 offer for the residents and visitors to Shipston. Even businesses who cannot achieve a £5 offer have wanted to get involved coming up with great alternative '5' offers.
You have plenty of opportunity to make the most of the Fiver Fest as it runs over a full fortnight! There are some fantastic offers to take advantage of and in the process discover businesses in Shipston that you may not have used before.
Lucy Kirkman from Totally Locally, said: "Fiver Fest is all about giving residents the chance to pick up some great winter bargains while supporting local businesses. There are so many independent businesses in Shipston and you might find a 'hidden gem' you never knew about."
Details of all the offers will be available in the participating businesses and can be viewed online at totallylocally.org/shipstononstour. To find out more, follow the Totally Locally Facebook page @TotallyLocallyShipston
Shipston community hosts the best Christmas party in town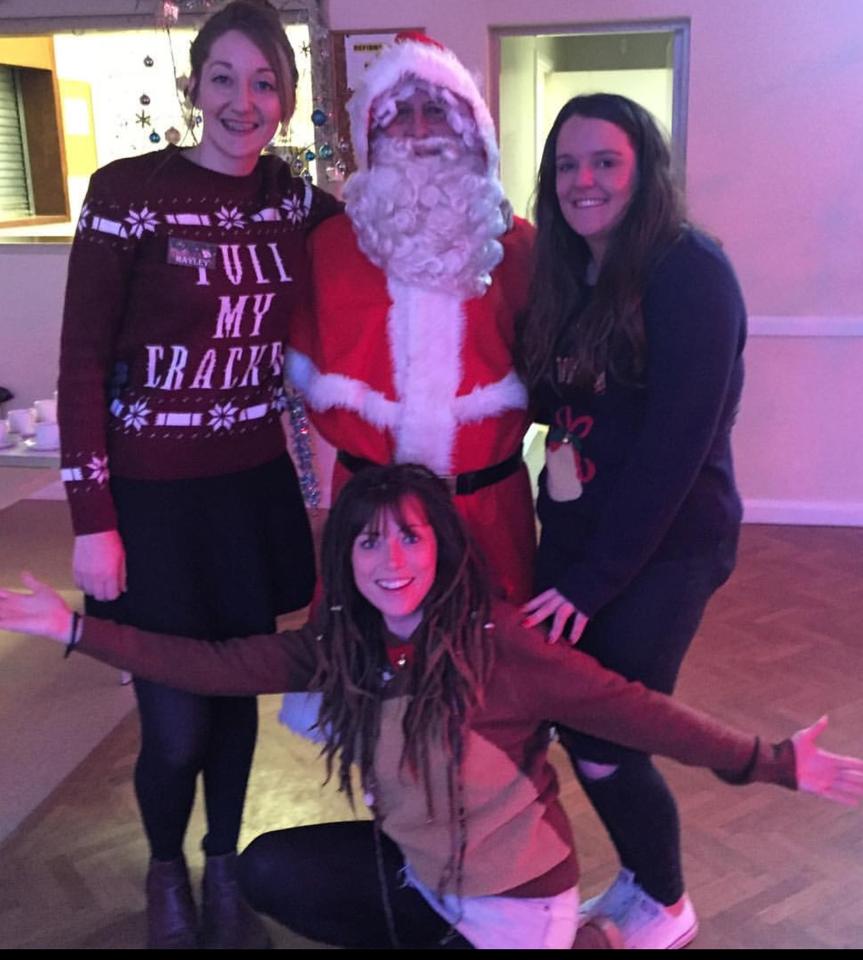 Over sixty residents took part in one big party on Christmas Day thanks to the generosity and enthusiasm of three young ladies.
Tessa Hince, Hayley Ash and Danni Mooney (pictured right, with Santa) collectively decided that no one in Shipston should have to spend Christmas on their own if they would prefer company. They set about inviting people to the Townsend Hall and the Shipston Community Christmas Lunch was born. The intention was to create a special Christmas day for people to enjoy together, all of which was funded through donations of money, food or other services.
"The support from the local community was overwhelming which meant we were able to create a truly memorable day for everyone who took part," said Tessa.
The Townsend Hall was transformed into a Christmas wonderland, with stunning decorations and a delightful 'fireplace' and cosy seating area. The food was worthy of any royal banquet and there was plenty to go around. Those attending were full of praise for the event and it's clear that a good time was had by all.
Town Mayor, Ronnie Murphy, said: "I was fortunate enough to join the Community Christmas Lunch in the morning with Shipston Town Band. I was amazed by what Tessa, Danni and Hayley had achieved with help from their team of volunteers. This event showed Shipston's community spirit in abundance, which is something we should all feel very proud of."
Tessa, Hayley and Danni are keen to say a big thank you to all the volunteers and supporters who helped make the event possible.
Shipston Rugby Club secures £40,000 grant funding for pitch improvements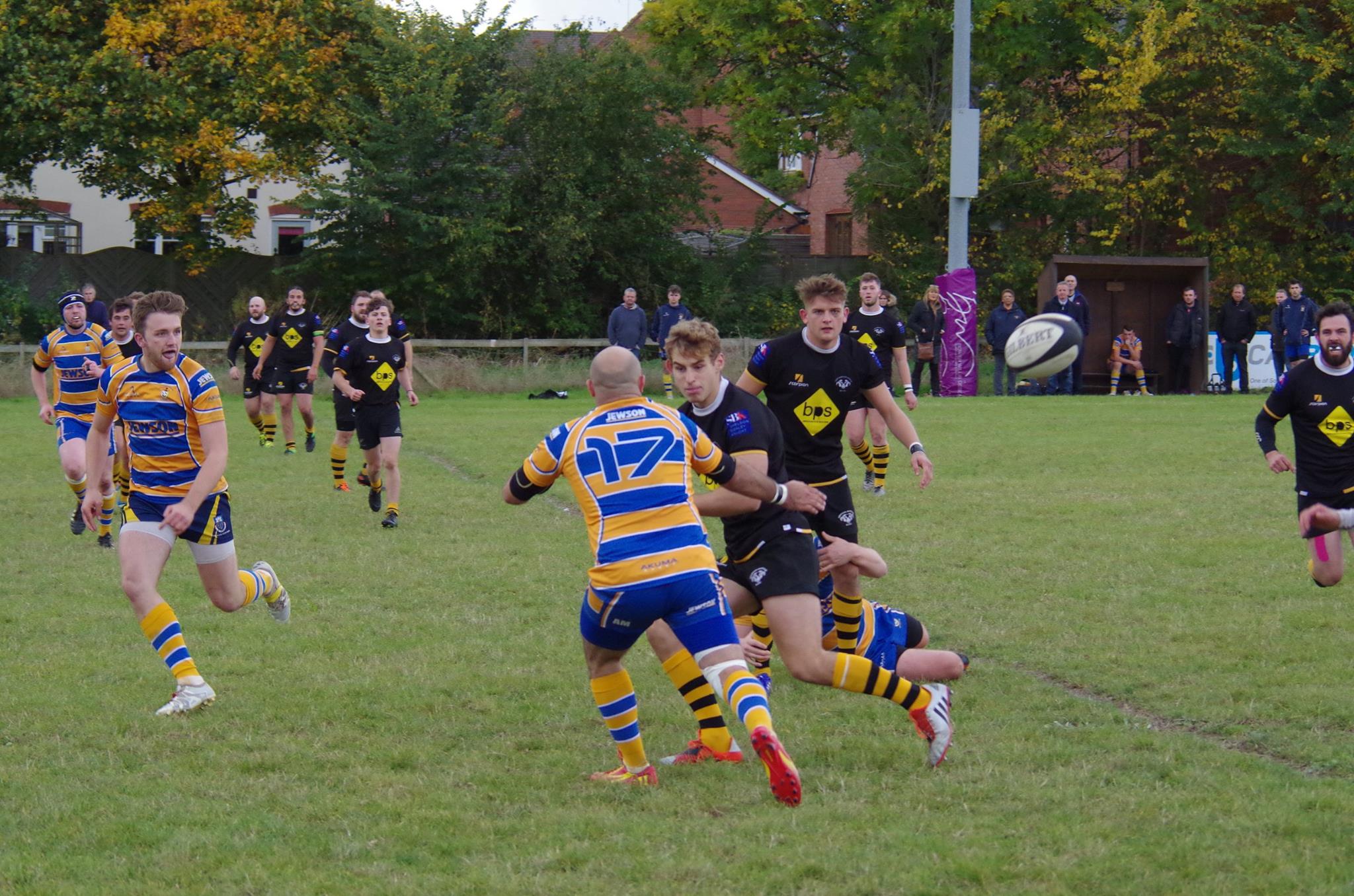 Shipston Rugby Club has secured £40,000 from the Rugby Football Union. The grant will be matched by the club, resulting in an £80,000 investment in the pitches.
The RFU investment comes following a grant application put forward by Shipston Rugby Club. There is a great deal of competition for these grants and the award shows that the RFU recognises that the club is doing well and growing.
Shipston Rugby Club is currently home to 16 different teams, with four busy divisions – seniors, juniors, minis and ladies. The First XV play in the Midlands 3 West League. With such an active club, the pitch is in constant use and has suffered recurring problems for many years. Thanks to this investment, the pitch can be given a much-needed overhaul which is expected to take place in the summer.
Club Chairman, Dan Scobie, said: "Shipston Rugby Club has been going since 1963 and plays a very active role in our community. As well as benefitting today's players, this investment will help ensure we can continue to attract new talent and can host important local and regional games which bring more people into our town."
For more information about the club, visit www.shipstonrugbyclub.co.uk
Photo by Andrew Waywell
Shipston Town Council freezes precept for 2017/2018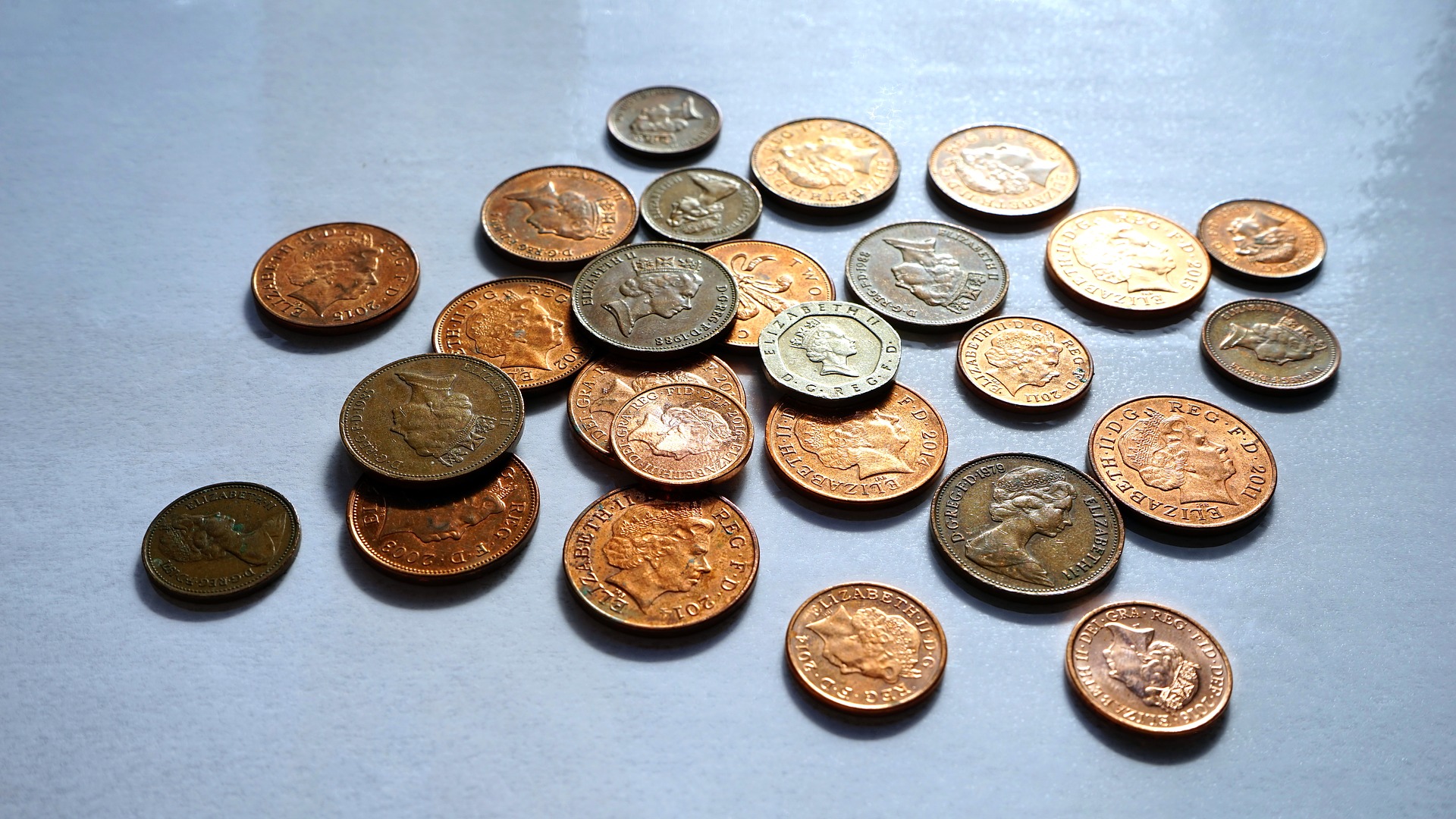 Shipston Town Council has set its 2017/18 precept at £232,000 - maintaining the same level as the current financial year. With the addition of new households in the town, there will be a decrease of 1% in the average amount paid per household.
The precept is the town council's 'share' of the overall Council Tax bill, which also includes costs for the district and county councils and police services. Each service is responsible for setting its own budget.
The town council's budget pays for several services. Shipston benefits from high standards of street cleansing and grass cutting provided by contractors, Lawns2Mow. New Clark House has become a hub for many organisations in the town, the building provides space for the Local Police Safer Neighbourhood Team, a District Council Access Point, meeting space for over 20 local clubs and organisations, as well as the Clerk's Office and all town council meetings. Other council services include emergency planning, allotments, and maintenance of playgrounds and council-owned land.
Careful budgeting has meant that many voluntary groups in the town have benefitted from the annual community grants, which contribute to the variety of activities and popular events held in the town.
Town Mayor, Ronnie Murphy, said: "We are delighted to be in a position to freeze the precept while maintaining our community commitments and setting aside funding for major projects such as the resurfacing of the New Street car park. The Finance Working Group have worked extremely hard to ensure that we can continue to deliver a high standard of services to the community."
Photo from Pixabay