February 2015
Shipston Town Council sets budget for 2015/16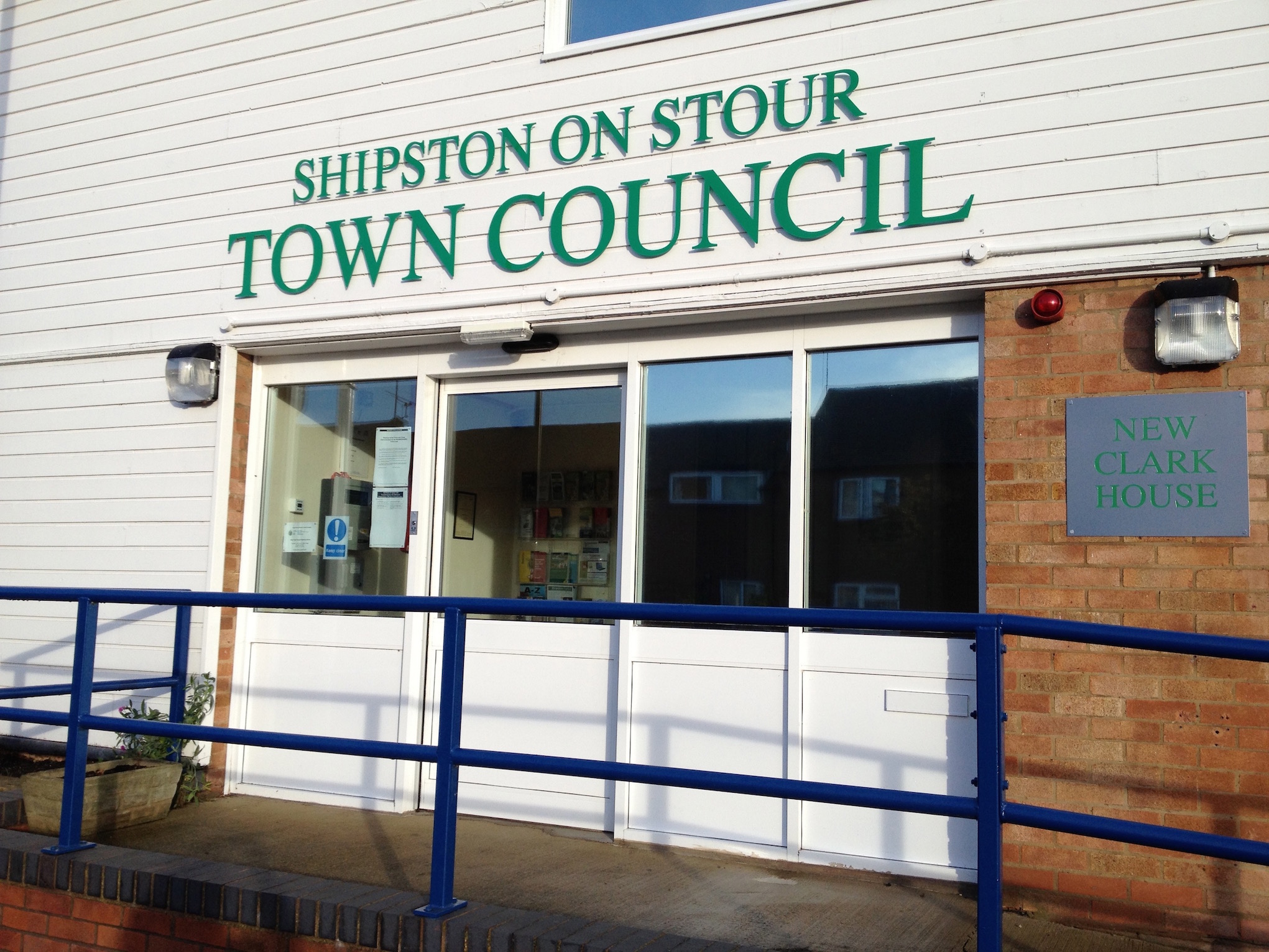 Shipston Town Council has unanimously approved the 2015/16 budget proposals put forward by the Finance Working Group in February 2015.
The budget sets the town council's annual precept at £216,000, (from 206,000 this financial year) which equates to approximately £85.85 per household. This represents an increase of just 20 pence per household for the year, due to the growth in the number of contributing households.
The budget defines Shipston Town Council's income and expenditure plans for 2015/16, together with its anticipated support towards community events and support organisations. The council is looking to provide nearly £15,000 more towards community events and support than it was able to in this current year (2014/15). This includes funds set aside to support community projects, such as provisions to start the development of the riverside walk, support for the flood protection group, repairs to the cemetery chapel and the works to the sports club.
Excluding grants and community support, the council's 2015/16 income and expenditure has remained largely in line with this year's expected levels.
Chair of the Finance Working Group, Ian Cooper, said: "This will be the first change to the annual precept since 2010/11, and the first increase since 2008/09. Over this period we have seen a steady decrease in the annual charge per household."
Shipston Town Council's precept in 2009/10 cost each householder an average of £108.37 per year. In 2011/12, the town council reduced its precept and the amount per household dropped to £98.14. This has continued to drop as the number of households increased, and currently, it is £85.65 per household.
"Our calculations, based on the likely level of attributable properties for the 2015/16 year, indicate an average annual cost of £85.85 per household. Bearing in mind that none of these calculations take into account any inflation factors, in real terms this is probably the lowest precept per household we have had in at least 10 years." Councillor Cooper added.
Mayor, Philip Vial, said: "We have faced a number of challenges this year. For example, many important services such as the Youth Club and Shipston Young Firefighters have needed our support following funding cuts from other authorities.
"I am particularly delighted that despite those challenges, the Town Council has been able to set a precept that maintains services, while keeping rises down to an absolute minimum."
As a general rule, grants and project budgets will be held in reserve by the town council until they are needed. The new precept will also allow the town council to maintain the level of reserves recommended by the National Association of Local Councils.
Grants:
Shipston Town Council is delighted to be able to increase its grant funding for community organisations by nearly £15,000. Recipients of grants in 2015/16 will include:
Shipston Proms
Shipston Youth Club
Young Firefighters
Shipston First Responders
Shipston Link
The Wool Fair
Victorian Evening
Shipston Angling Club
The Music Society
Age Concern
VASA
Citizens Advice
The Shipston Churches' school holiday club.
In addition, the council is looking to support the Sports Club's renovation project.
Totally Locally campaign gathers pace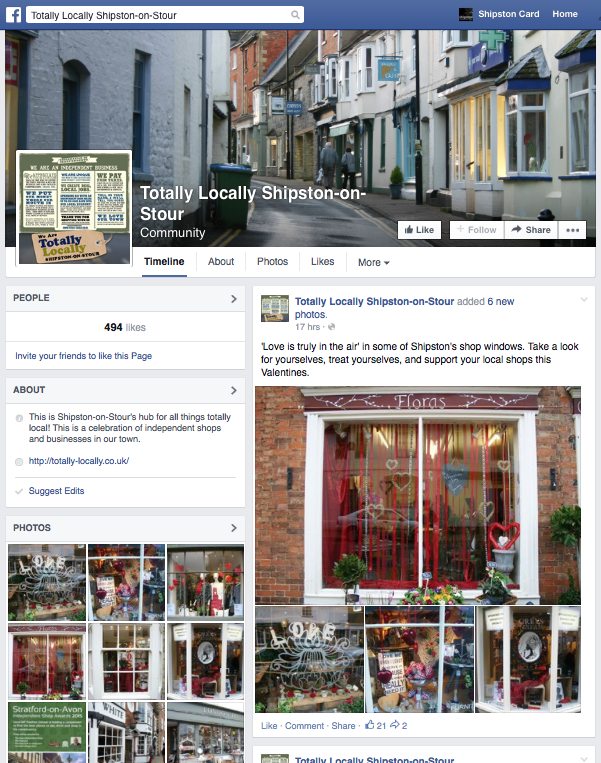 Totally Locally Shipston is about showcasing our town, getting people to engage and use their local shops, encouraging businesses to consider local suppliers, highlighting what is available on our doorstep and helping businesses work together - whilst having a bit of fun too!
Totally Locally Shipston meetings take place each month in a local pub. The meetings are an informal get together to discuss healthy promotion of the town.
Over the past 6 months the Totally Locally team has been actively showcasing some of what Shipston has to offer through its Facebook page - www.facebook.com/totallylocallyshipston. Take a look and like the page to receive regular updates. There is also a Totally Locally noticeboard located in the alley through to Granville Court shops, so have a stroll down and take a peek.
Totally Locally Shipston has great events planned for later this year. To find out more, contact Louise Harvey at The Richard Harvey Collection, or email totallylocallyshipston@gmail.com. Alternatively, get involved in the next meeting on 11th March, 5pm in The George.
Don't miss out on your chance to vote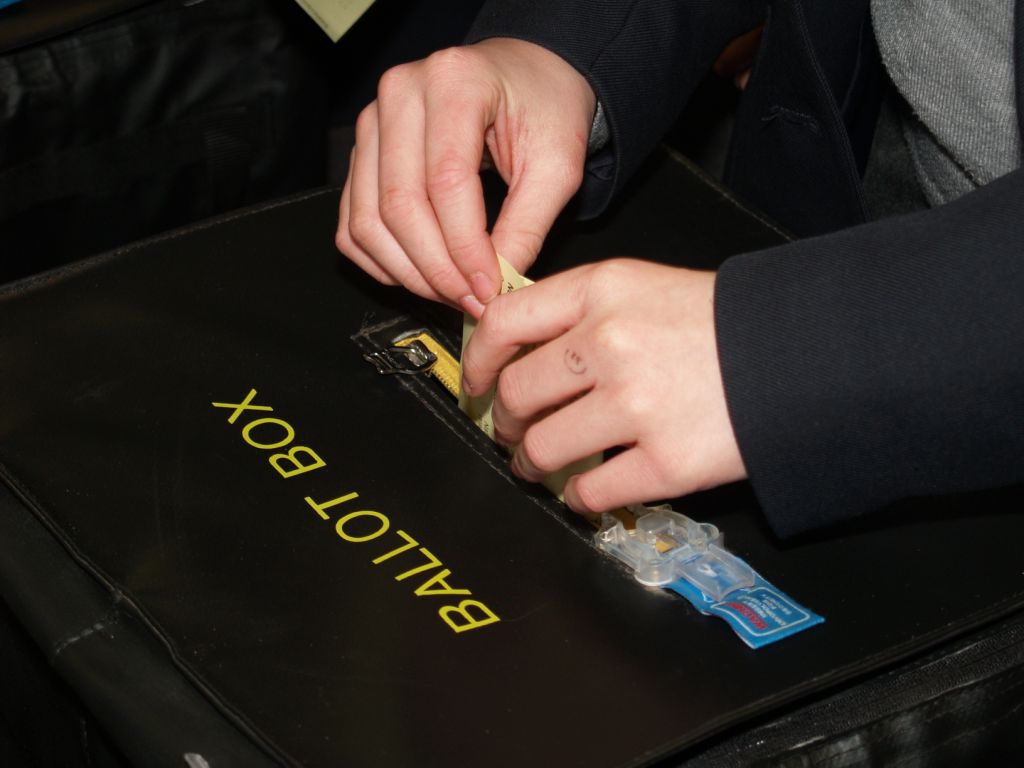 With a general election and local elections just a few weeks away, Shipston Town Council is urging all residents to ensure they are correctly registered to vote.
All residents should by now have received a confirmation letter to show who is registered to vote at their address. Please check the details carefully and inform Stratford District Council straight away if any changes are needed.
If you're unsure whether you are already registered, or are about to become eligible to vote, you can either register online at www.gov.uk/register-to-vote or contact Democratic Services on 01789 260208.
Local Air Ambulance holds a Cut-a-thon
Want to support your local Air Ambulance but don't know how to do it? Well, on Friday 3rd April L'academie Hair, Health and Beauty of Shipston-on-Stour are holding a Cut-a-thon event from 9am till 9pm.
All services will be offered from cuts to beauty treatments. All you need to do is book your appointment time, along with a £10 deposit, all in the knowledge that you will be helping Warwickshire and Northamptonshire Air Ambulance (WNAA).
If you still want to help but do not fancy a cut or treatment then why not visit our WNAA shop happily situated right next door!
The staff are giving up their free time on Good Friday in an aim to raise enough money for one lifesaving mission, which costs on average £1700.
Katie, WNAA Fundraising Coordinator for Warwickshire and Birmingham said "We are delighted that L'academie has chosen to support WNAA, a service that receives no Government funding and averages three missions a day. Their support really make a great difference, not only to us, but to our patients too."