December 2022
Victorian Evening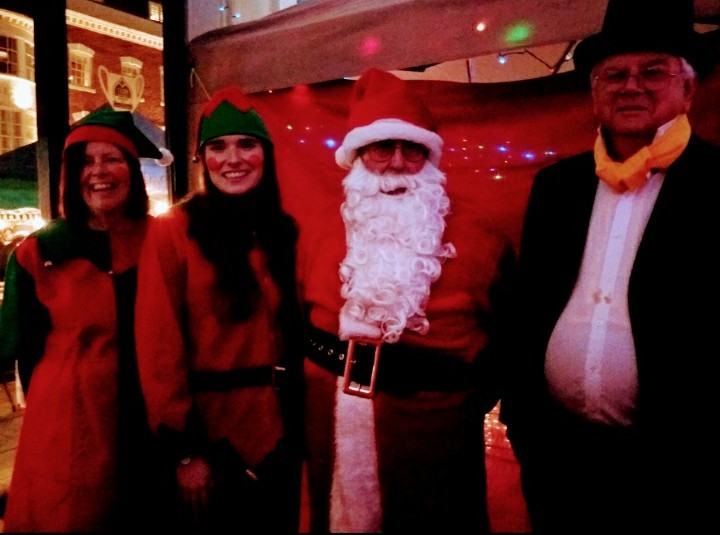 The Rotary Victorian Evening was the first in three years. The children sang beautifully, Santa arrived on time and, from the feedback Rotary has received, everyone had a fantastic evening. There were many really lovely shop-window displays throughout the town. The judges reported that they had great difficulty picking the best.
The mood would not continue. On the first two nights of the Santa Runs, the "sleigh" had mechanical problems which even Santa could not fix. Santa and his helpers walked the two routes for those evenings. Then there was heavy snow followed by freezing conditions. The "sleigh" was difficult to control on the back roads and Santa and his helpers risked breaking limbs, or worse, on the icy surfaces. Rotary was really sorry to have to cancel the runs and know how disappointed the children must have been.
Santa did appear in the Town Square on the 17th December and, hopefully, the children who had missed him earlier were able to pass on their Christmas wishes.
The Rotary Club of Shipston-on-Stour would like to thank all their sponsors and residents who supported their events over the season. Without such assistance and support, these events would not happen. Rotary would like to wish everyone a happy New Year.
Donnington Road Festive Lights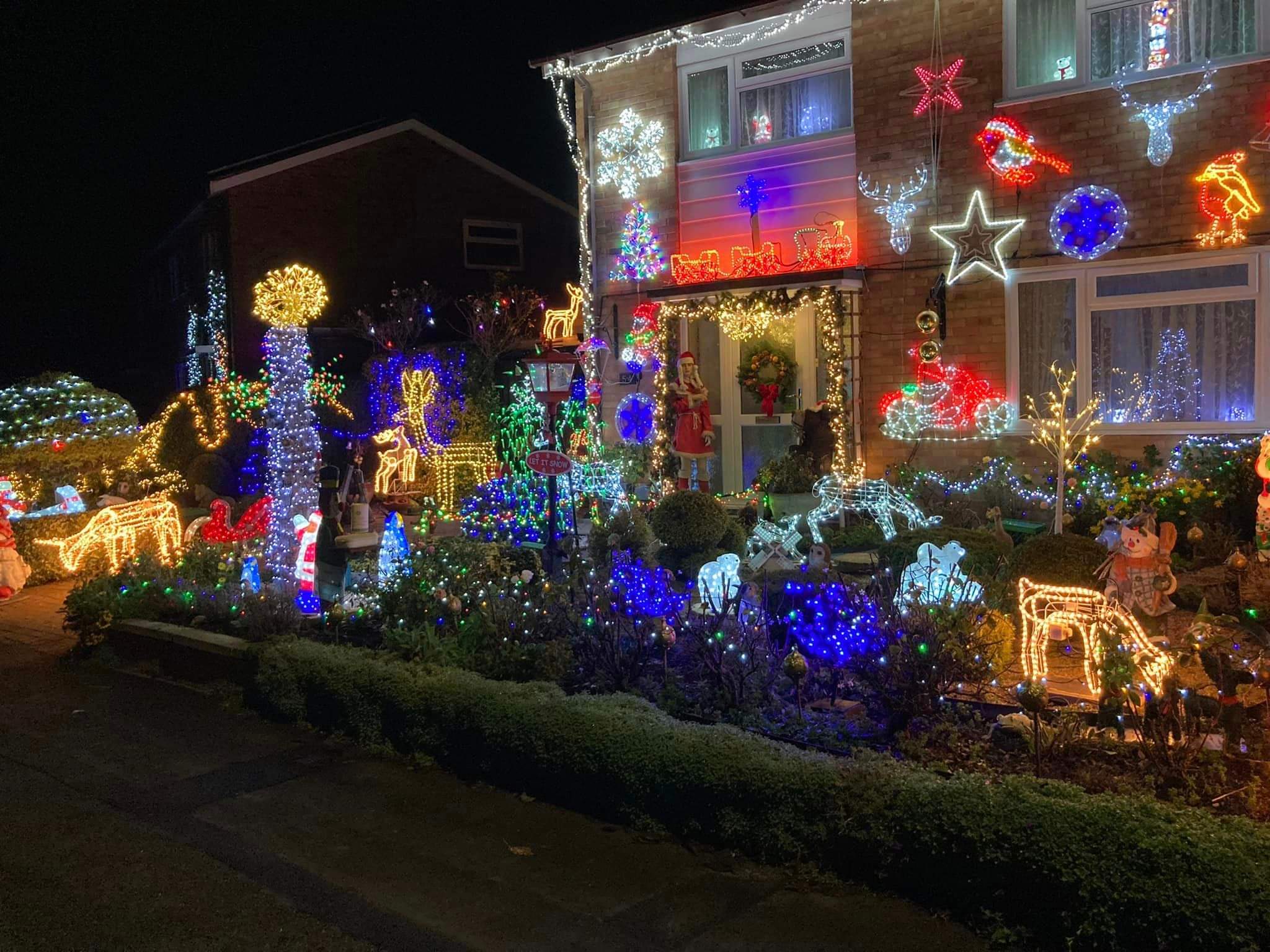 This fantastic festive lights show was found on Donnington Road in the lead-up to Christmas last month. Mr Raymond Luker produces awe inspiring lights shows year after year attracting local residents and visitors alike.
Warwickshire Fire & Rescue Service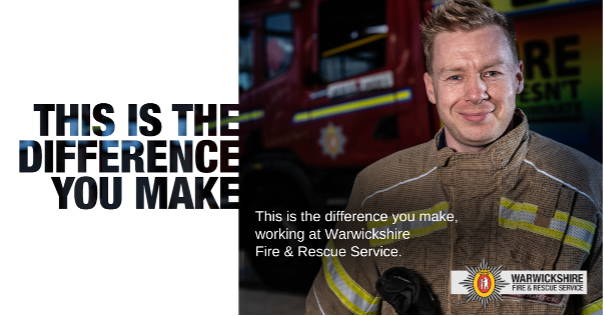 Have you ever thought about becoming an on-call firefighter? We need the residents of Warwickshire to support us by considering taking on this role. On-call firefighters are essential to ensuring we can continue to protect our communities.
Anyone looking to learn more is invited to attend our on-call online Q&A session taking place 10 January 2023 at 7pm.
The session will detail the role and responsibilities of a firefighter, and will explain the recruitment process in more detail – all are welcome to join.
Corn Mill Meadows
Our Local Wildlife Site is going to need some work to enhance it over the next few years. We would like to plant a new native species hedge to support butterflies, other pollinators, and bird life. We would like to help the High School install study tables in different areas of the Meadows.
We wish to deal with some troublesome creeping thistle in the North Meadow prior to sowing wildflower seeds. We would particularly like to build up a group of residents who would support us in these activities.
So, would you like to become a 'friend of the Meadows'? If you are interested in wildlife and would like to promote biodiversity, then please get in touch with John Dinnie t: 01608 664590 e: john.dinnie@shipstontowncouncil.org