June 2021
 Ian Cooper elected as new Town Mayor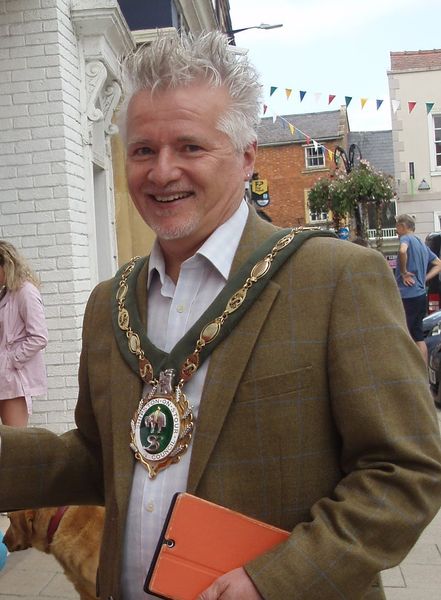 The Annual General Meeting of Shipston Town Council took place on 4th May where a new Town Mayor and Deputy Town Mayor were elected for the forthcoming year.
Councillor Ian Cooper was elected Town Mayor and his immediate predecessor, Councillor Sheelagh Saunders, was elected as Deputy Mayor. The chain of office was then handed over virtually during the meeting. Councillor Cooper will be supported throughout his Mayoral year by the new Mayoress, his wife Tina.
Councillor Cooper led a vote of thanks to the outgoing Mayor, highlighting what a difficult year it had been with little or no Civic Duties but the need to adapt to a whole new approach of running the Council, and bearing witness to how Shipston had responded to the pandemic. He noted that few would have managed to cope with these pressures and congratulated Sheelagh on handling it to tremendous success.
Shipston Museum to open soon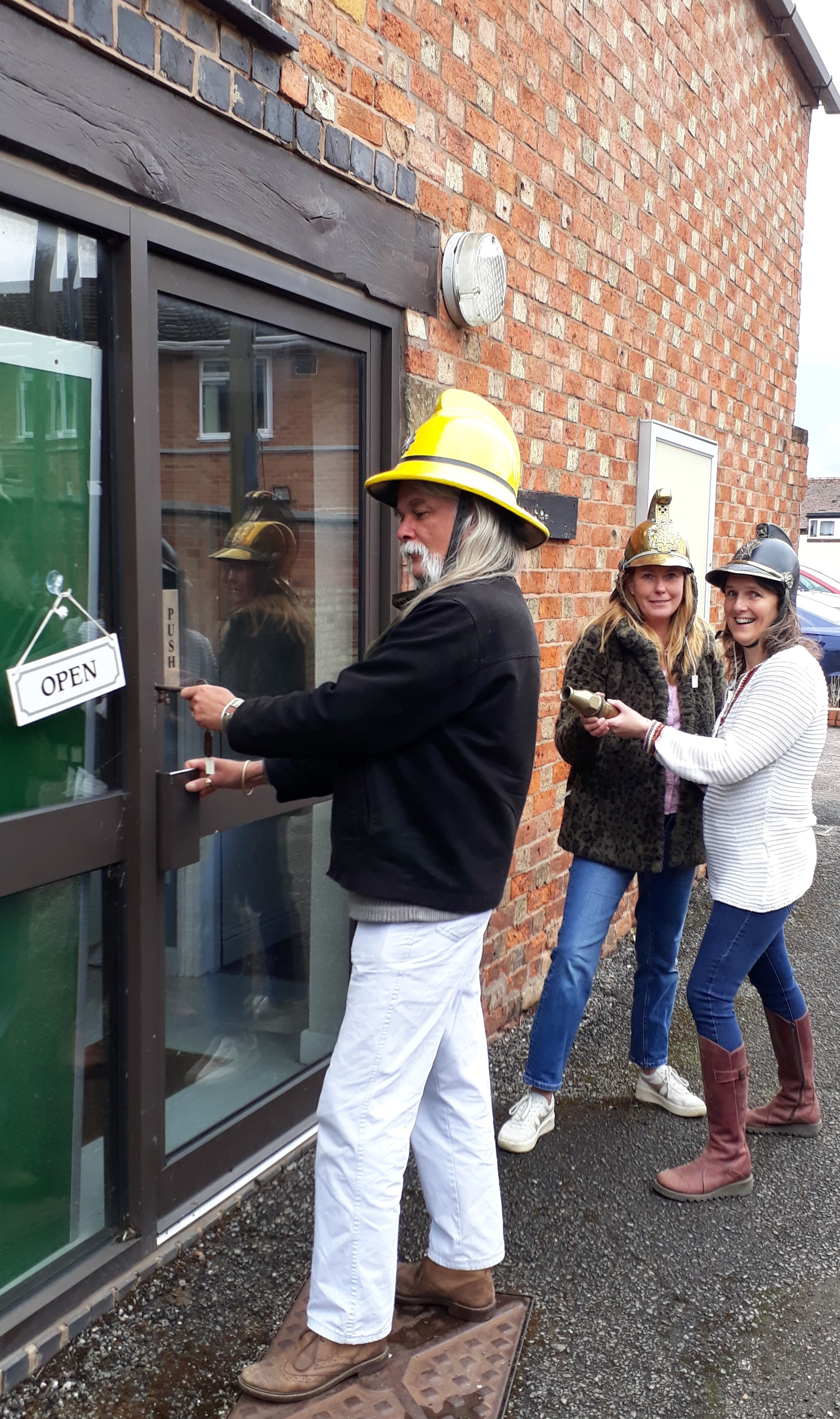 The doors to the past will be opened when the doors of the new Shipston Museum are finally unlocked this Summer, after last year's opening was halted due to the pandemic.
It fulfils the long held dream of the late Shipstonian Mike Ashley who saved local artifacts for years with the idea of sharing the story of the Shipston area with our community and visitors to the area.
The delayed opening due to lockdown was disappointing but work in its future home of Clark House (near the Town Council offices) continued with recording and archiving the many items collected by Mike and his long term friend Dick Burge plus others donated by local residents.
Archiving Mike's extensive photograph collection is Martin Russell who says interest in Shipston already comes far from our borders. "A lady now in Australia asked if we have any pictures of her mother as May Queen and I hope to discover one among the many we are currently sifting through."
Recognising and recording the past are vital tasks but plans also focus very much on the future. An integral part of the Museum will be the handling room where kids will learn by holding items from the distant past. "And we have other exciting ideas and initiatives in mind," explains Trustee Chair Bekky Hillman. "Garden Finds – identifying what you come across close to home, video clips introducing items of particular interest and changing displays – we want to involve our local community so they come back regularly to see the latest events in their museum."
This reflects Mike's concept of a museum for the local people, by the local people, as his daughters: Rebecca Ashley and Justine Taylor explain; "Our father asked us both to keep the connection and we have kept that promise by becoming Trustees and are proud of the wonderful legacy for us all embodied in our new Museum."
Visiting the Museum promises to be fun as well as fascinating as trustees Martin Russell, Rebecca Ashley and Bekky Hillman show by wearing firemen's old helmets as they foresee the entrance door's unlocking – date to be announced soon.
Be part of this exciting community project
Here's your opportunity to help with the launch of our Museum. A team of volunteers is needed to greet visitors and help with admin tasks. You may be retired? working? kids at school? carer? job seeker or student looking to add to their CV? Think about helping for a few hours each week/month. If you would like to know more about volunteering please make contact (sewalker3@hotmail.com) You don't have to be a history expert – but have some time for a great local cause and want to contribute to our vibrant community- so welcome aboard!
School Parking
Parents and other adults are being asked to be mindful and considerate of where they park to help make the roads around their child's school safer, less congested and help keep the air clearer of pollution.
The 'Cars and Kids Don't Mix' campaign from Warwickshire County Council and Warwickshire Police, encourages parents and other adults to think about how and where they park outside schools and to take responsibility for helping to keep children safe. It aims to help schools reduce inconsiderate, unsafe and illegal parking outside the school, whilst helping to ease congestion.
Parents of students at Shipston Primary should be aware that the school have secured free parking for parents in Telegraph Street Car Park during drop-off and pick-up times. Parents can contact the school office for a pass. This initiative aims to reduce the number of cars being parked around the school and neighbouring streets.