December 2019
Shipston prepares to welcome the festive season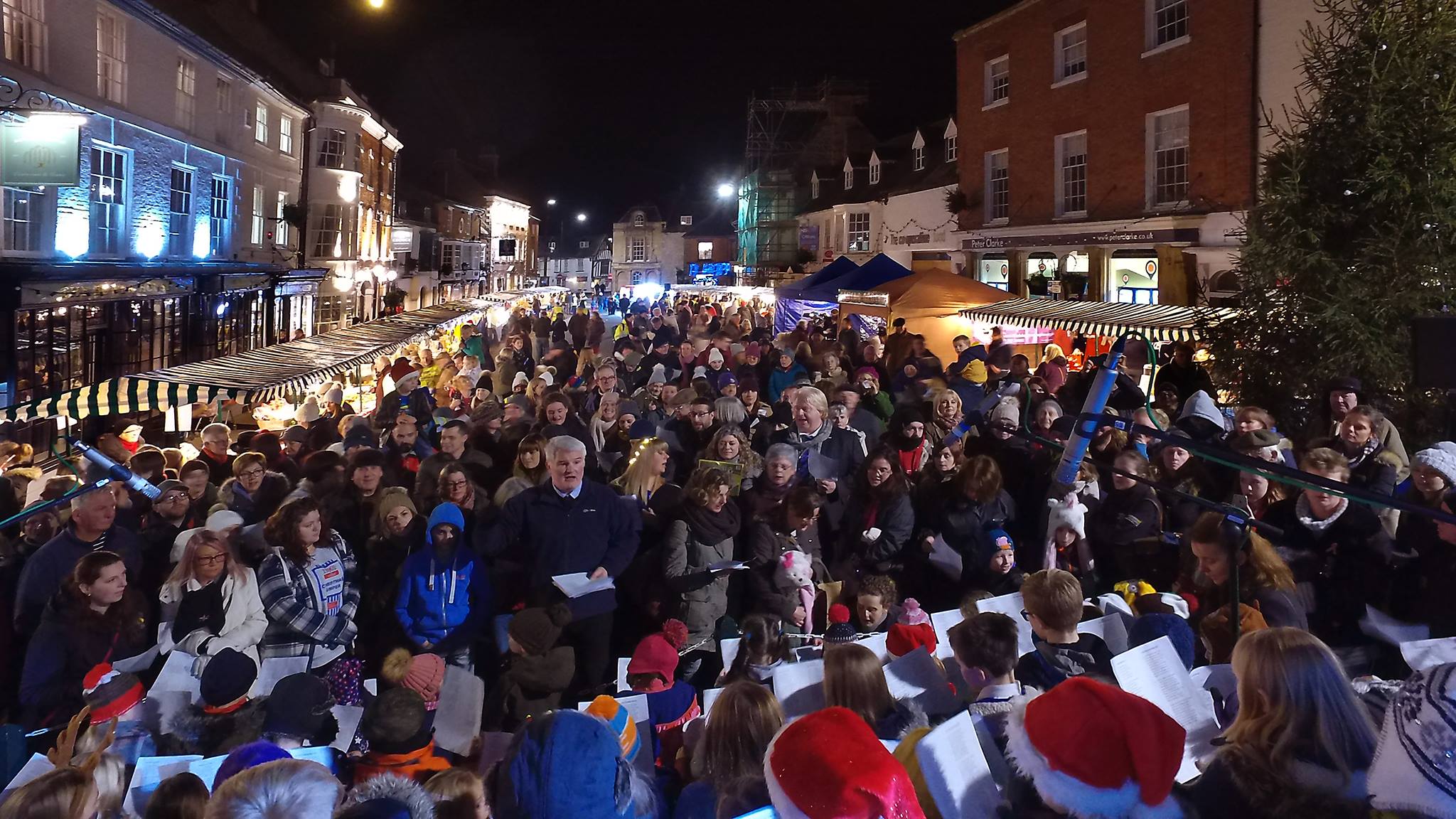 Shipston is gearing up for another busy festive season, with plenty of events and entertainment planned.
Shipston Town Band will be heralding the start of December with their Christmas Concert on the 1st December at the Townsend Hall.
This will be swiftly followed by the Shipston Rotary Victorian Evening and Christmas lights 'switch on' in the town centre on the 6th December. This much-loved event will be packed with festive delights, from carol singing and Santa's grotto, to mulled wine and mince pies.
The Rotary Tree of Life will be lit in remembrance of loved ones - bulbs can be sponsored in advance or on the night and all donations will support a local charity helping children with disabilities.
A quick look at the calendar on page 6 shows just how many events are planned for December, including a town carol service on 22nd December and a couple of opportunities for an early Christmas win at two bingo events in the town.
Thanks to the continued efforts of volunteers, Shipston will once again host a Community Christmas Lunch so that no one has to be on their own on Christmas Day. The lunch is open to anyone of any age who would otherwise be on their own, whatever the reason. The plan is to provide a full turkey dinner with all the trimmings, and added entertainment including a raffle, tombola and even a visit from Father Christmas.
Support from volunteers is very welcome, both in the run up and on the day. Contact Tessa Hince on shipstoncommunitychristmas@hotmail.com for details and to book your place at the lunch. If you can't help in person but would like to support, you can also make a donation to the event by visiting: https://www.justgiving.com/crowdfunding/shipstontownchristmas
Mayor, Dan Scobie, said: "This time of year shows Shipston at its best - the events really showcase our community spirit and I feel very proud to live in a town where people go out of their way to make sure everyone can enjoy Christmas."
Managing flooding in Shipston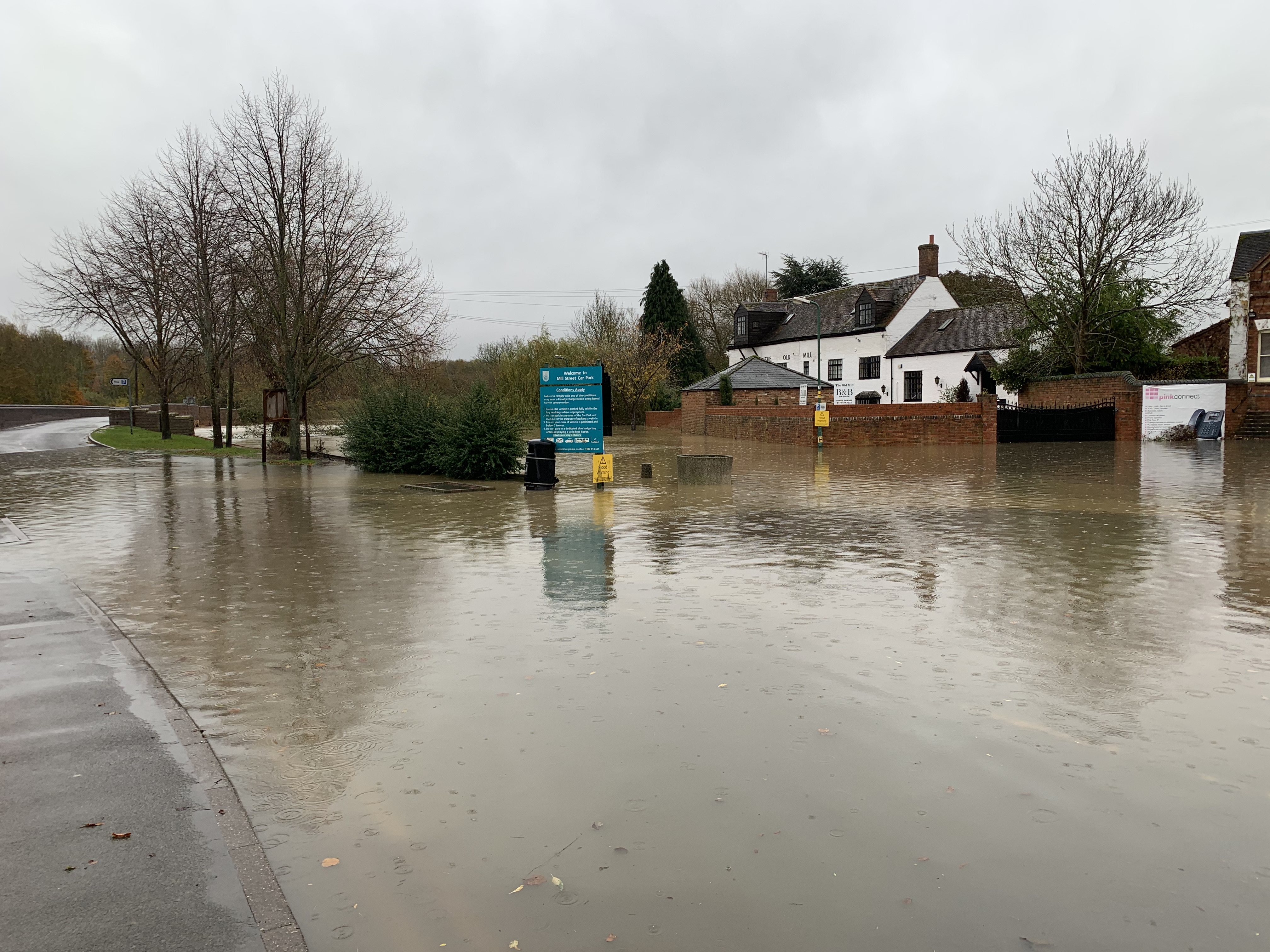 November saw Shipston and surrounding areas experience flooding which left a number of roads impassable and forced both schools in the town to close early.
The Environment Agency attended to monitor Shipston Bridge and Lawns 2 Mow were out in force to manage road closures and diversions. Residents took to Facebook to share information about safest routes for travel and local road closures.
Mayor, Dan Scobie, said: "Thanks to the work that Shipston Area Flood Action Group has been doing in recent years and some kinder weather in recent years, this is probably the most severe flooding we have experienced for some years. I'm extremely grateful to Lawns to Mow for supporting the local police with road closures and diversions, and to residents for keeping everyone up to date which hopefully reduced the pressure on local roads during the worst of the weather."
Remembrance Sunday in Shipston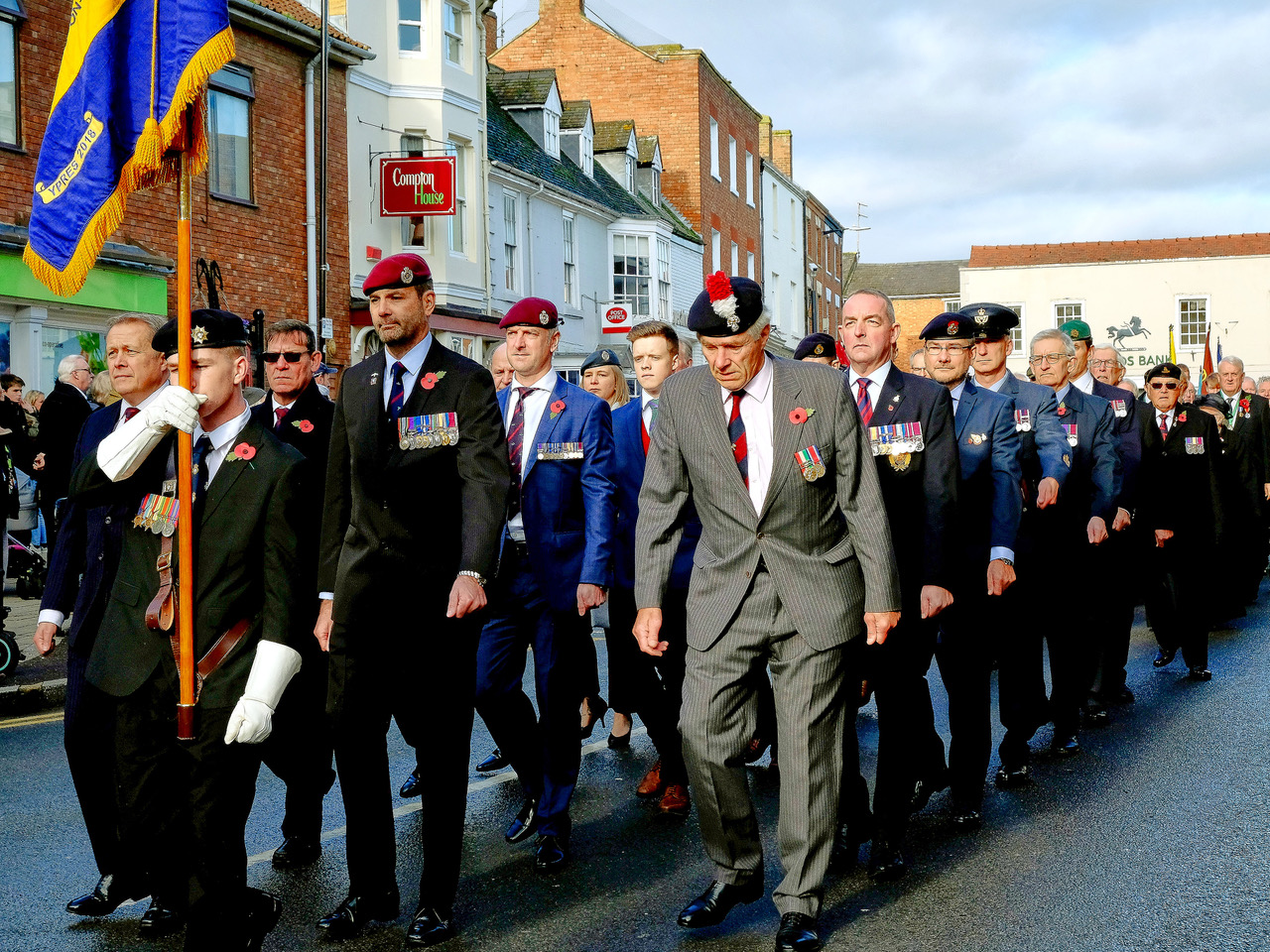 Shipston residents turned out in great numbers to remember those who have made the ultimate sacrifice for their country.
The Remembrance Parade, led by Shipston Town Band and members of the Royal British Legion, included civic dignitaries and representatives from the Cubs, Scouts, Beavers, Brownies, St John's Ambulance, Shipston High School, Shipston Community First Responders, Rotary, Lions, Police and Ambulance services and other community groups.
Following the Parade, wreaths were laid at the Town's War Memorial before the Remembrance Service took place at St Edmund's Church. Reverend Daniel Pulham from Stour Valley Baptist Church shared his own family's story about the loss of his great Uncle, and the impact of that loss on his Great Grandparents. The congregation also heard about the life of Ernest Webb, one of Shipston's fallen soldiers from WW2, while the names of all those from the town who lost their lives in the two World Wars were read out by senior prefects from Shipston High School.
Lt Col David Kernohan, President of the Shipston Branch of the Royal British Legion, announced that Richard Adams intends to step down as Chairman of the RBL and Poppy Appeal Organiser at the end of this current term, making this year's Remembrance the last Richard will be responsible for. Spontaneous applause followed, in recognition of the considerable contribution Richard has made to the Royal British Legion, Remembrance events and the Annual Poppy Appeal.
Many residents also turned out on Monday 11th November – Armistice Day - to mark the Two Minutes' Silence.
Shipston Medical Centre bids farewell to Dr Jane Gilder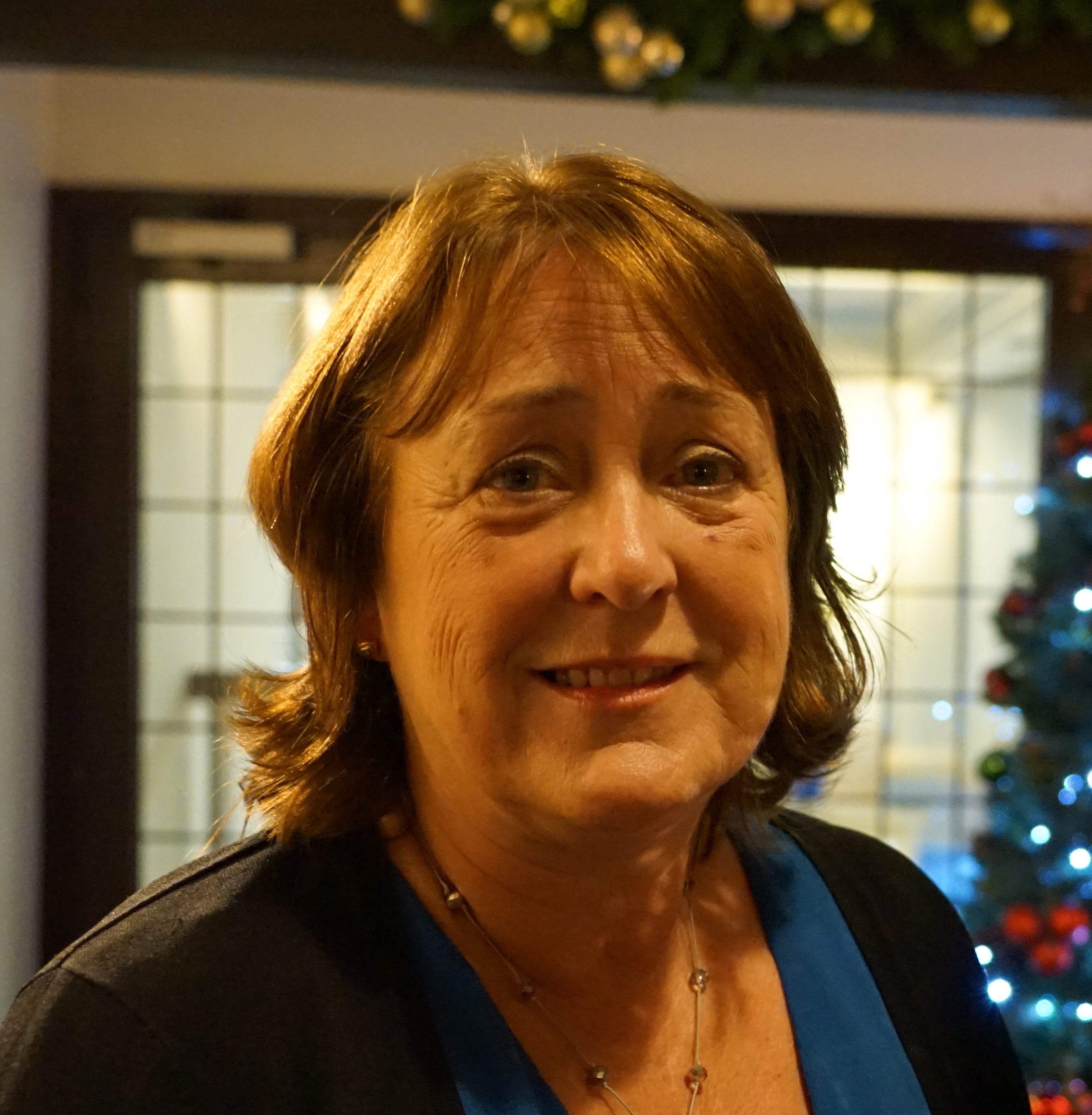 After nearly twenty years at Shipston Medical Centre, Dr Jane Gilder will be leaving the practice at Christmas.
As senior partner, Dr Gilder has led the practice since 2015, and has been working with colleagues on future plans for a new medical centre as well as looking after patients. In addition to a number of specialist roles at the practice, Dr Gilder has also been involved in training and supporting newly qualified GPs as well as providing support and guidance to the whole team.
Practice Manager, Rachel Vial, said: "Dr Gilder is extremely popular with staff and patients alike and will be sorely missed.
We wish her every success for the future.