September 2016
Community comes together to give Ethan Suglo a lifesaving opportunity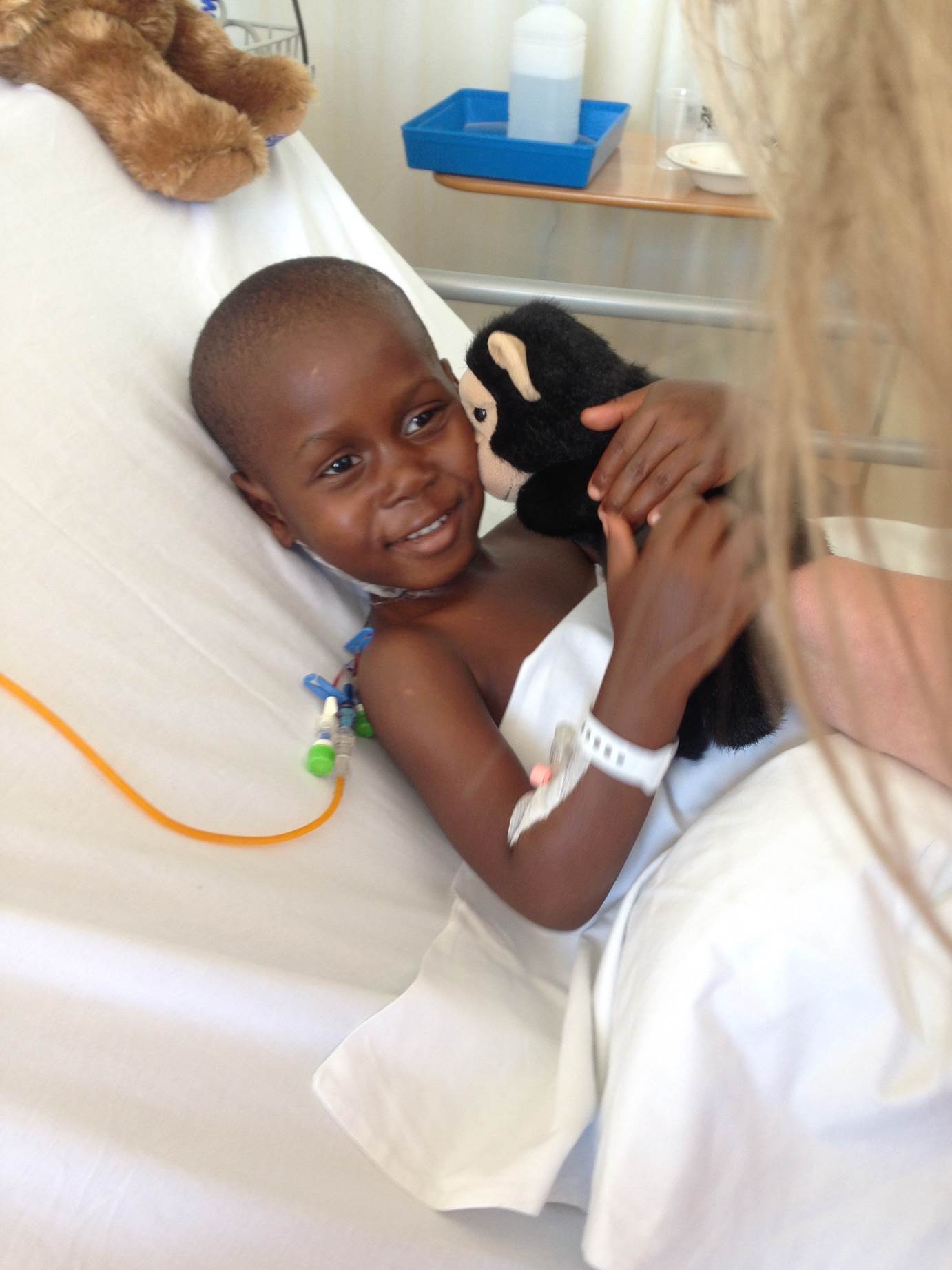 Thanks in large part to the generosity of the local community, three year-old Ethan Suglo has received life saving surgery and is recovering well.
Ethan came to the attention of Shipston doctor, David Williams, when he was visiting his daughter in Ghana. Ethan was suffering with a condition which, if left untreated, would be fatal within a couple of years. Unable to secure the surgery needed in Ghana, Dr Williams, working with charity 'Willing and Abel' asked for the community's help in raising funds to bring Ethan to the UK for surgery.
In just a few weeks, the fundraising target had been reached, with over £55,000 raised in total, and Ethan was on his way to Britain accompanied by his Dad, Charles. Ethan's surgery took place a few weeks ago at the John Radcliffe Hospital in Oxford. He is convalescing locally with the Williams family.
Dr Williams said: "Clearly Ethan has had major surgery but he's recovering extremely well and we are really pleased with his progress. As long as there are no complications he should be able to fly home in September.
"I would like to thank all those who got behind our fundraising efforts which has enabled us to give Ethan a future. He's a fantastic little boy and it's been lovely getting to know him," Dr Williams added.
Shipston Town Council considers options for new green spaces in Shipston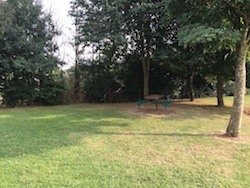 Exciting proposals for two potential projects to enhance public open spaces in Shipston are currently being considered by Shipston Town Council.
With a planning application about to be submitted for a care home and extra care housing on Tilemans Lane, the council has been asked to consider options for section 106 funding for open spaces should the application be approved. Initial ideas for two schemes were put forward at the August council meeting, one to improve the open space at Mill Street car park and one to create a new tranquility garden at the London Road Cemetery.
The Mill Street option would include landscaping the green area, clever planting and the creation of hedgerow 'windows' to allow people to enjoy the views across the river. Additional seating could also be installed to create an attractive area for picnics, making a welcoming space for residents and visitors alike.
The idea of a tranquillity garden at the London Road Cemetery was sparked by a similar project in Stratford. The garden would be a peaceful place to visit and remember loved ones, with space for ash burial pots or the scattering of ashes and quiet areas for reflection. There would also be the option to purchase memorial plaques which would be carefully situated around the garden.
Mayor, Ronnie Murphy, said: "Both ideas would be of real benefit to Shipston, offering people of all ages the opportunity to spend more time outdoors, relaxing and enjoying beautiful and peaceful surroundings. We are currently looking into the costs to find out what is possible should the funding become available, including whether both schemes could be progressed over time. We will keep residents updated on the next steps."
In the meantime, St Edmund's Church is helping to provide access to green spaces in the town by once again opening up its churchyard, following a very successful trial in June. The churchyard will be open daily from 9am to 5pm on the 10th to 30th September.