September 2018
Could you be a town councillor and make a difference in Shipston?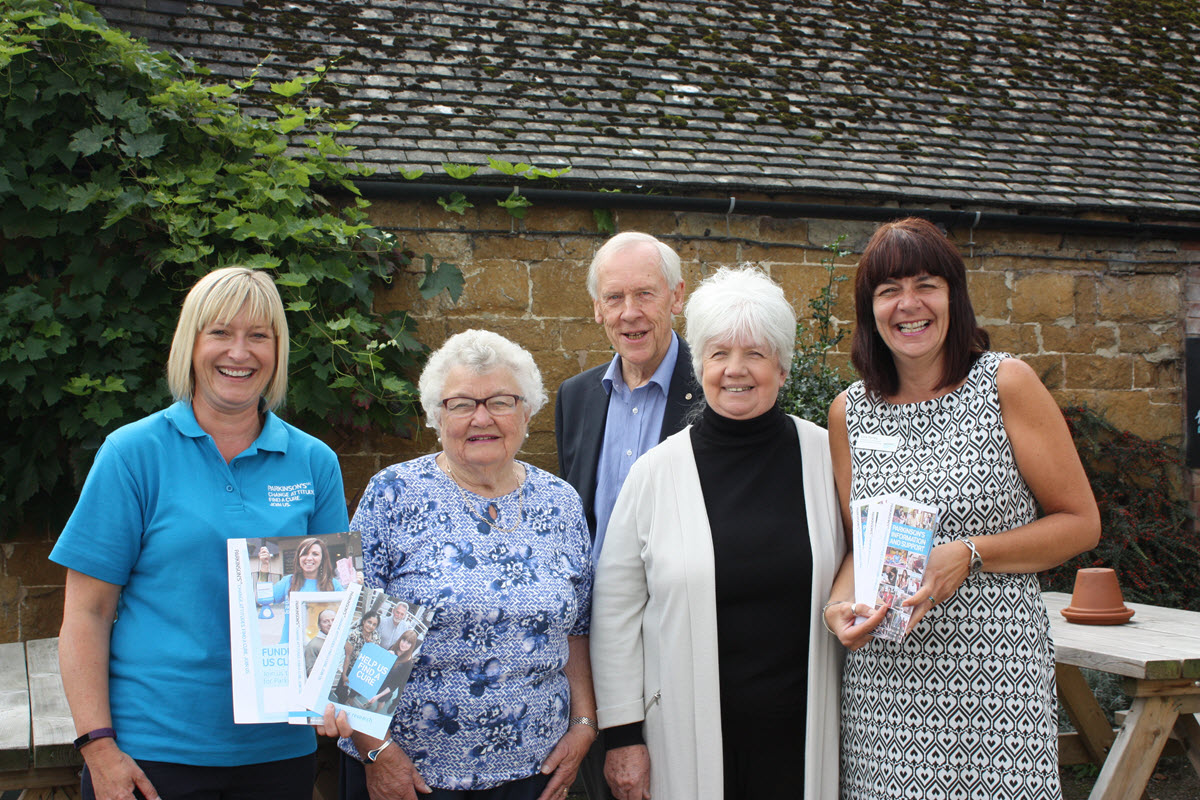 Shipston Town Council is encouraging local residents to consider standing for election ahead of the next town council election in May 2019. Being a town councillor – a voluntary role – is a great way to support your local community and ensure the town's voice is heard across the district and beyond.
There are lots of great reasons why people decide to become a town councillor. As well as helping to shape your local community and deliver local services, being a town councillor can develop your own skills, give you the chance to meet people and get involved in local events.
One of the most visible roles of the town council is in considering planning applications which affect the town. Thanks to the dedicated work of Shipston Town Council's Planning Working Group, the council has influenced the outcome of planning decisions and contributed to improvements in development proposals.
But councillors are also responsible for lots of other issues such as deciding which community groups should receive funding, how the town itself should be maintained, and how to support economic growth through tourism and leisure.
Mayor, Ian Cooper, said: "I've served on the town council since 2006. In that time I have learned a huge amount about
public and community services, and the valuable role town and parish councils play in ensuring rural communities are
represented at district and county level.
"While there are times when the role is challenging, it's enormously rewarding and often fun. I encourage residents
to consider getting involved to ensure we have a full complement of councillors come May 2019."
At least two current councillors have already indicated they won't be standing for re-election, so the council is keen to
ensure more people come forward. If insufficient candidates stand, the council may be forced to co-opt unelected
representatives.
Potential councillors should apply once the Notice of Election is published in March. For more information – including how to become a district or a town councillor – visit https://www.stratford.gov.uk/council-democracy/be-a-councillor.cfm
Alternatively, contact the Town Clerk at Shipston Town Council on 662180 or clerk@shipstononline.org.
Patients can now access evening and weekend appointments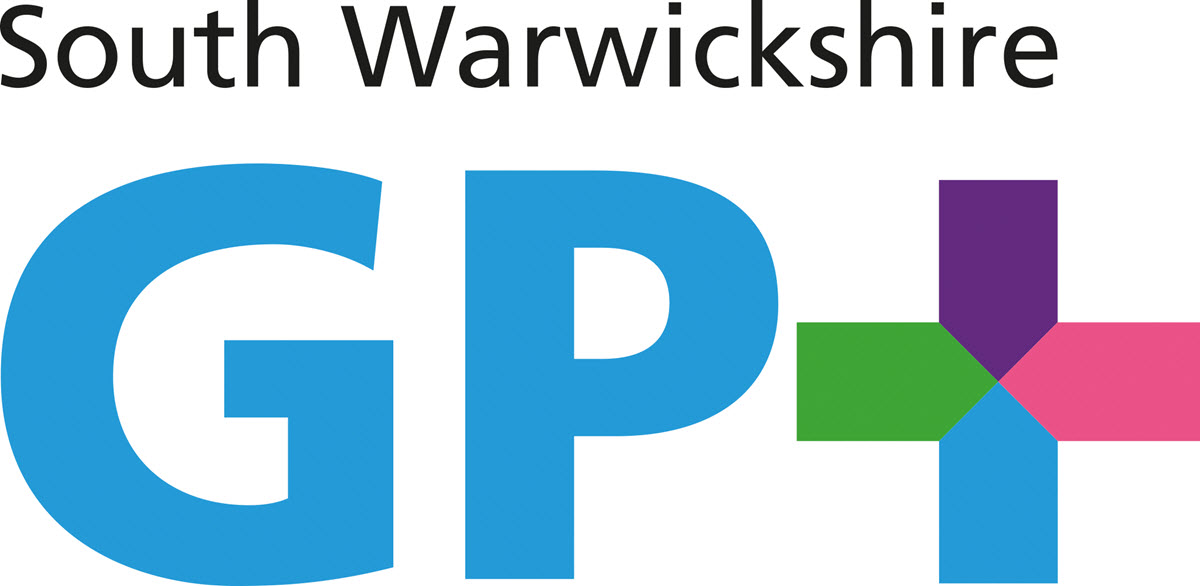 Patients registered with Shipston Medical Centre and other South Warwickshire practices can now book face-to-face or telephone appointments at two GP+ 'hubs' from 6-9pm on weekdays and 9am-1pm on weekends.
Routine and same day appointments will be offered with GPs, nurses and clinical pharmacists. In addition there will be same day appointments from 6-9pm on weekdays for children aged 0-16 who need treatment after school hours. Appointments are booked via your normal practice.
South Warwickshire GP+ will run initially from two centrally located and accessible hub locations: Trinity Court Surgery in Stratford-upon-Avon and Waterside Medical Centre in Leamington Spa. The service is being run by the South Warwickshire GP Federation and the hubs will be staffed by GPs and nurses from local GP practices. GP+ clinicians will have access to patient records, so that the patient's full medical history is known and records can be updated regardless of when or where patients are seen (subject to patient consent).
Tim Morris, Managing Director of South Warwickshire GP Federation, said: "Attending GP appointments is not always convenient for patients, particularly for those who work full time. GP+ will make it easier for people to see a GP, nurse or pharmacist, whether that's for a specific illness or to keep up to date with important screenings or medication reviews."
For more information visit www.southwarwickshiregps.nhs.uk/extendedaccess/ or contact Shipston Medical Centre on 01608 661845.
Allotment holders do Shipston proud in two competitions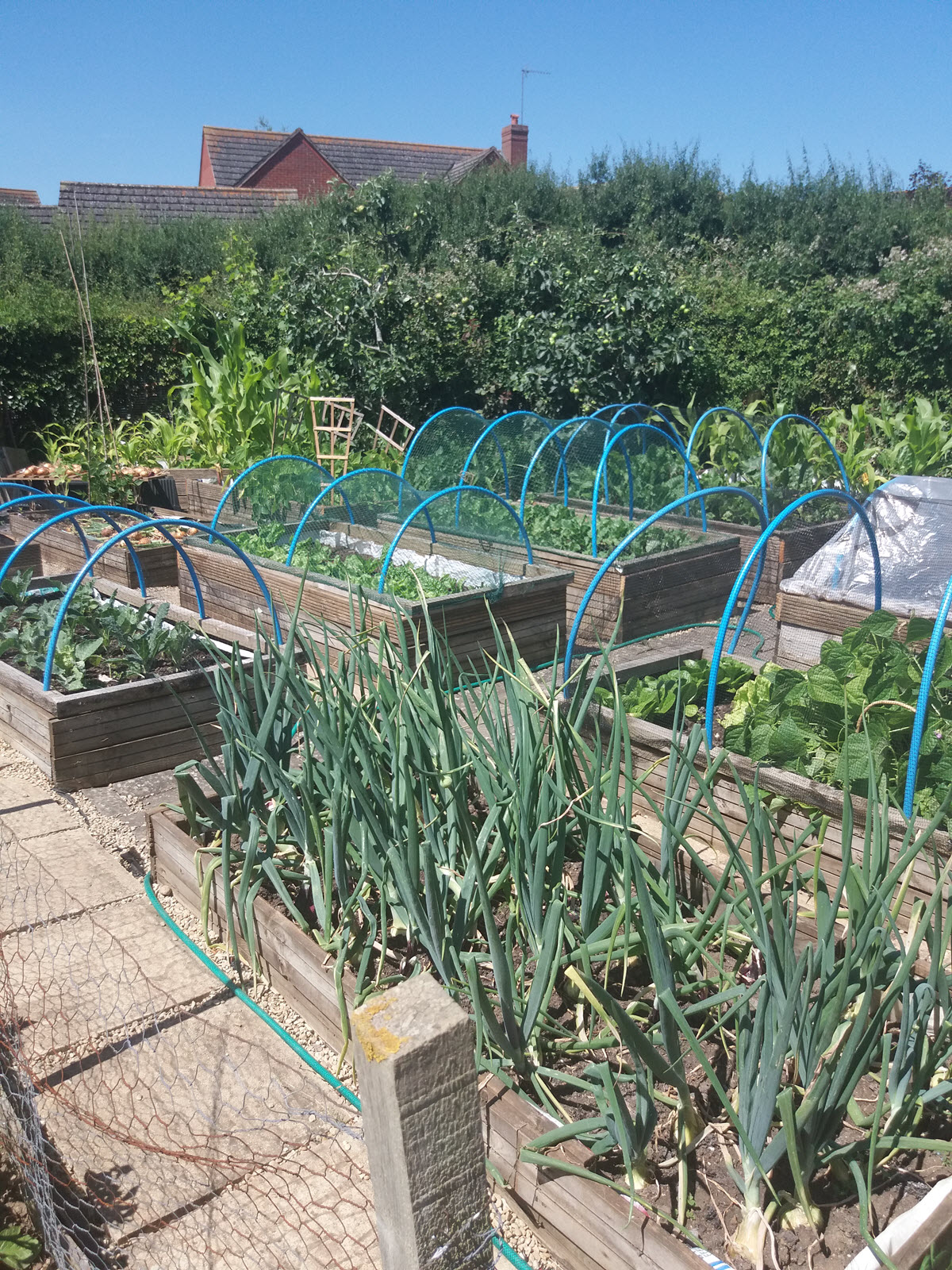 Shipston allotment holders have once again impressed external judges at two recent competitions.
The annual Shipston allotment competition was judged by Chris Small, a member of the Gloucestershire Guild of Judges. Mr Small praised allotment holders for the high standards and wide range of produce on display.
The overall winner was Chris Dunn of the Shoulderway Lane site. Winners at New Street were Ann Lynch in first place, Peter Harvey second and George Dunn third. At Shoulderway Lane, Chris Dunn took first place, with John Arnold second and Simon Ford third. The Mayor presented certificates to the winners at the Flower & Produce Show at the Townsend Hall in August.
Shipston Town Council entered both allotment sites in the Moreton Show allotment competition this year and were thrilled when New Street Allotments were crowned winners. The site won £100 which they have generously decided to donate to Shipston Community First Responders. The judges were very impressed with the amount of produce despite the drought and said the improvement in the sites from year to year never ceases to amaze them.
Big congratulations to all allotment holders for the effort they put into tending their plots and producing beautiful vegetables and flowers, even more so this year in light of the challenging growing conditions.
Shipston Adopts Neighbourhood Plan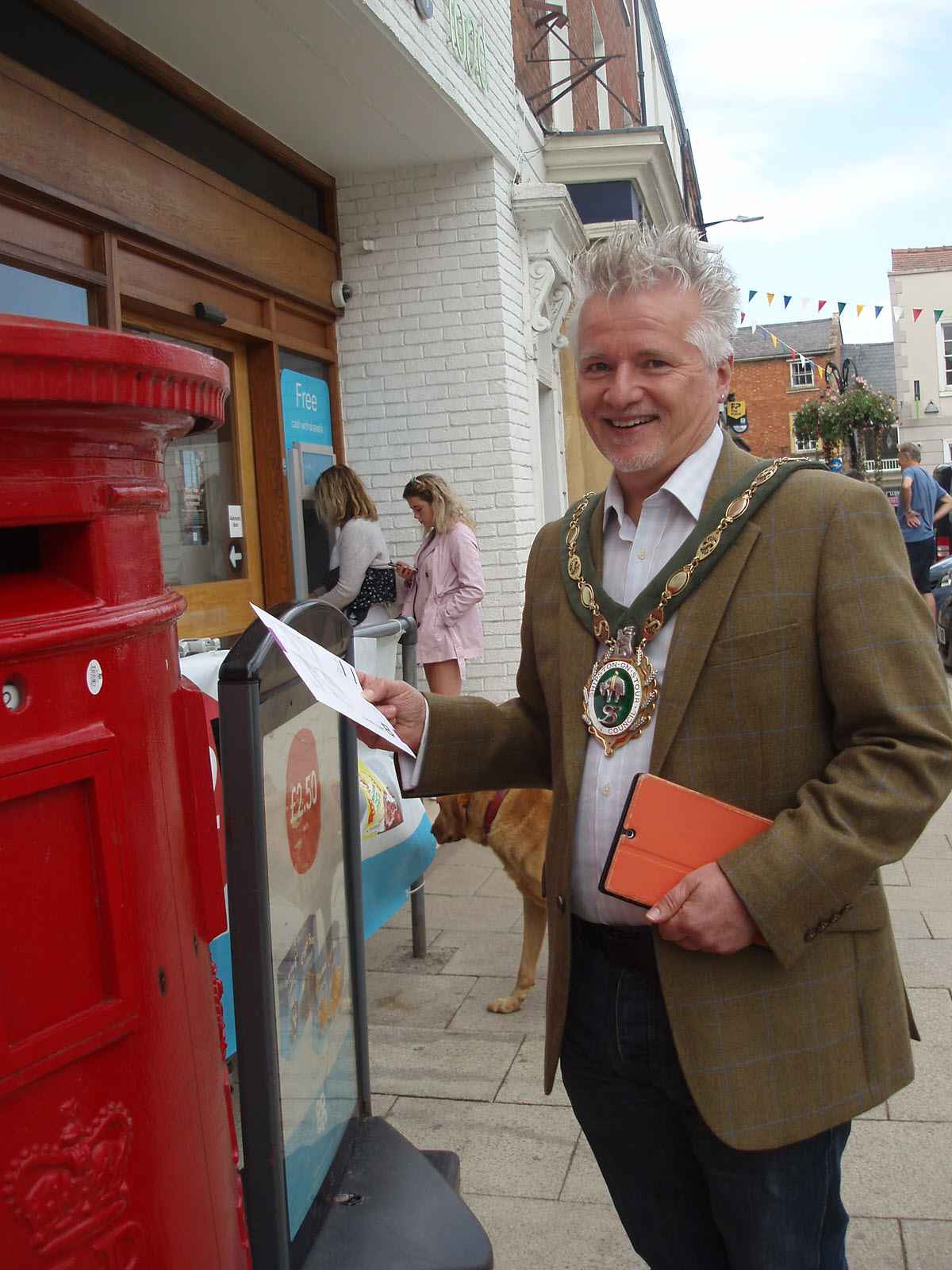 On 6th September, Shipston residents voted to adopt the Neighbourhood Plan, which has been developed over the last few years.
Just over a quarter of those registered to vote did so, with 87% voting in favour of adopting the plans, and 12% voting against.
There is just one final step in the process – Stratford District Council will need to ratify the referendum decision, which is expected to take place in December.
With an adopted plan in place, the policies in the Neighbourhood Plan – developed by local residents - will be taken into account when assessing future planning applications. The town will also receive a larger percentage of the money developers pay to mitigate the impact of new developments, known as the Community Infrastructure Levy.
Shipston Mayor, Ian Cooper, said: "I am really pleased that residents have endorsed the Neighbourhood Plan. On behalf of the Town Council, I would like to thank the Neighbourhood Plan team who put in a considerable amount of effort and many hours of work to achieve this outcome.
"We are also grateful to all those residents who attended consultation meetings and responded to questionnaires while the plan was being developed, to help ensure it reflected the opinions those living and working in our community".
The Neighbourhood Plan can be viewed at New Clark House, Shipston Library and on www.shipstonnp.org.