May 2019
Shipston Town Council reflects on a busy 12 months for the town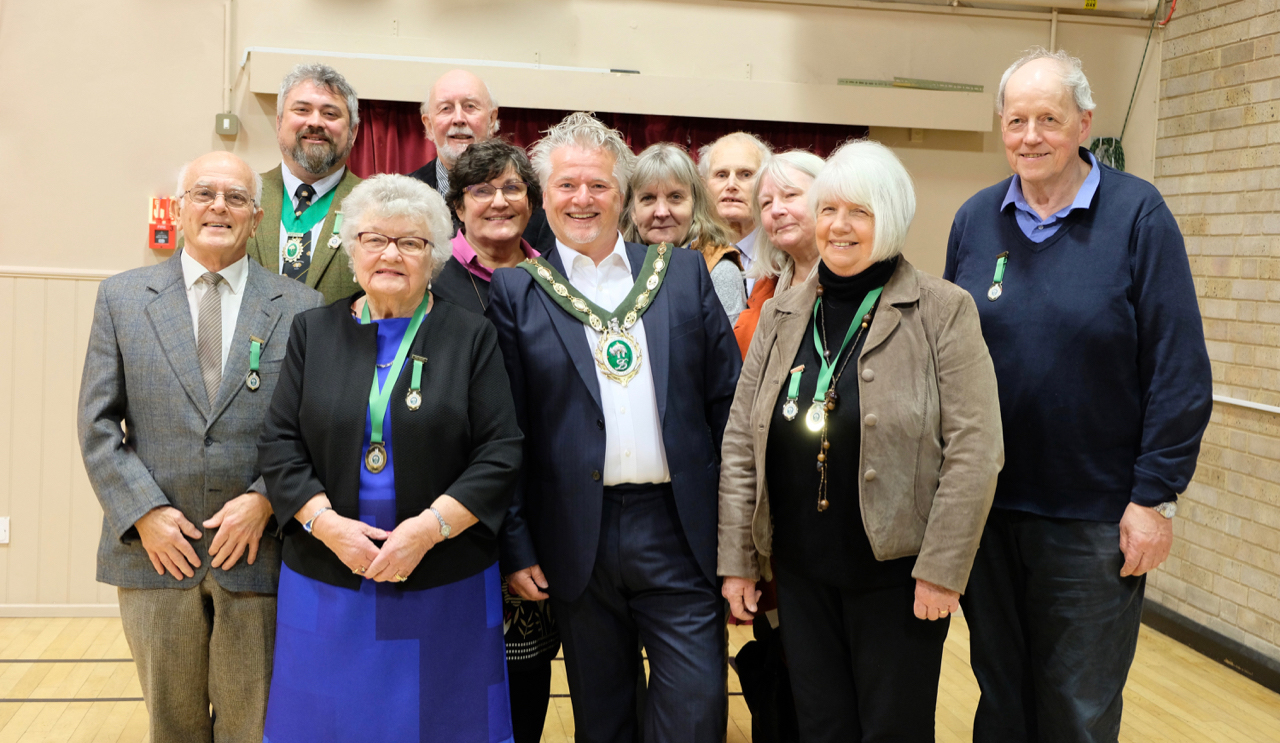 Shipston Town Council took a new approach to its Annual Town Meeting in April 2019, which saw the event focus on the town's many highlights across the year.
Annual Town Meetings are a legal requirement of all town councils and provide an opportunity to report on key activities over the past 12 months. Rather than focusing on detailed updates from council working groups, the town council decided to put the community at the heart of the event.
The meeting opened with a show reel of highlights from the last 12 months, featuring some of the town's main events and achievements as well as some of the council services.
For the first time, the town council invited those community groups who have received grants from the council for 2019/20 to accept their cheques and say a few words about their group. As a result, residents heard from over ten groups ranging from sports and music clubs to transport and voluntary first aid services.
The meeting also welcomed back a number of past town mayors who were invited to receive their 'Past Mayor' medals. These medals can be worn at civic events and parades and will recognise the commitment made by individuals for their town.
Mayor, Ian Cooper, said: "I have been struck by the warm welcome I have received when representing Shipston at civic events across the region. That Shipston has such a strong reputation across Warwickshire and beyond is thanks in large part to previous mayors who have represented our community so well. These medals are our way of expressing thanks on behalf of the community for their work to support Shipston. It was an honour to present the medals and a delight to see so many past mayors in attendance."
The meeting, which was held in the Townsend Hall, was well attended by residents, many of whom are directly involved in clubs and societies in the town.
"I was delighted to see so many people at the Annual Town Meeting. As a town, we have achieved a great deal in the past 12 months and marked many important anniversaries, including the 10th Wool Fair, 20th Proms and 21st Victorian Evening, as well as the largest Remembrance Parade in honour of the 100 year anniversary of WWI. Thanks to the strength of our community, we have much to be proud of and while we continue to face challenges, it is important to reflect on our successes as a town."
Award for community service presented to dynamic Armstrong duo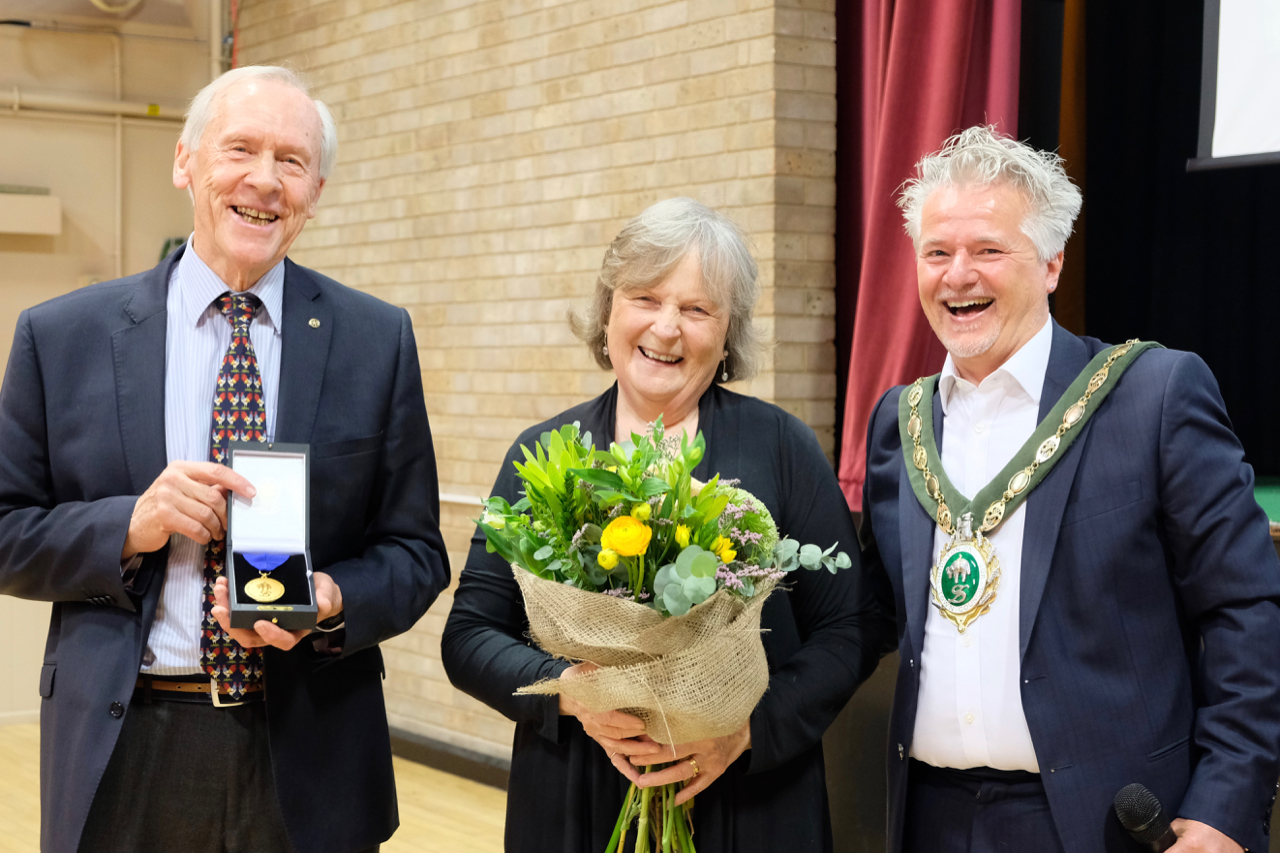 The 2019 Shipston Award for community service was presented to Bob and Cath Armstrong at the Annual Town Meeting in April.
Bob and Cath are well known in Shipston for good reason - they work tirelessly to support local events and charities. They were nominated for the award principally because of their long standing commitment to the Shipston Wool Fair which they are heavily involved in every year.
But as Mayor, Ian Cooper, pointed out, this is just one of their many community achievements, which also include setting up and running the popular Tour d'Ilmington cycling fund raiser, many Rotary events and their efforts to tackle Polio which saw them helping out on the ground in India, administering the much needed vaccine to children.
On receiving the award, Bob Armstrong said: "We are overwhelmed to receive this award but must stress that everything we do is as part of a big team effort. Putting on community events is an act of faith and we'd like to thank the people of Shipston who have given us such support. There is a real community spirit in Shipston and it is a joy and a privilege to live here."
Shipston Wool Fair promises eclectic mix of attractions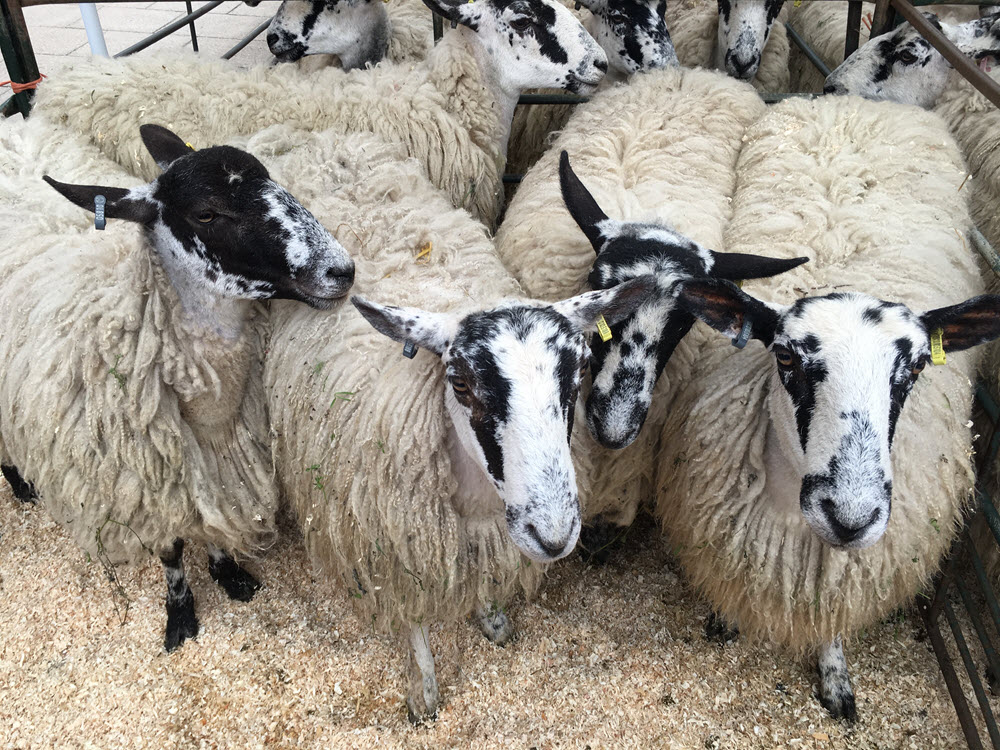 What do wedding dresses and sheep shearing have in common? They'll both be featuring in this year's Shipston Wool Fair!
With just a few weeks to go, the race is on to finalise a packed weekend of attractions, including the Totally Locally Arts & Crafts market on Saturday 25th May, a community Songs of Praise on the 26th, followed by the Wool Fair itself on bank holiday Monday, 27th May. The Woolly Weekend will bring a mix of traditional attractions such as sheep shearing, meet the rare breeds, and the woolly marquee showcasing traditional wool processes and crafts. There will also be stalls selling treats and gifts as well as charities running games and competitions to raise money for local causes.
New for this year will be the wedding dress exhibition to accompany the flower festival, hosted at St Edmund's Church throughout the weekend. Both are free to enter but donations are welcome to support the upkeep of the church.
In the run up to the Wool Fair, the town centre will be decorated with hundreds of knitted and crocheted forget-me-nots to raise awareness of dementia. We're also hoping for a return of last year's giant knitted sheep on the gyratory – keep your eyes peeled.
Live shearing demonstrations will take place throughout the day, led by a local shearer who will demonstrate both traditional 'hand shearing' and more modern electrical shearing. Thanks to Derek Webb from Armscote and John Peebles from Willington, visitors will also be able to see some old vintage tractors in the high street – a far cry from the tractors we see in our fields today. The Town Band and other local performers will also ensure there will be live music to enjoy throughout the day.
Last but by no means least, the Wool Fair's local shepherd will be back with his trusty dog by his side to tell you all about the life of a shepherd and to answer any questions you may have. Make sure you pop along to meet him and his dog, who loves a good fuss.
Events on our Borders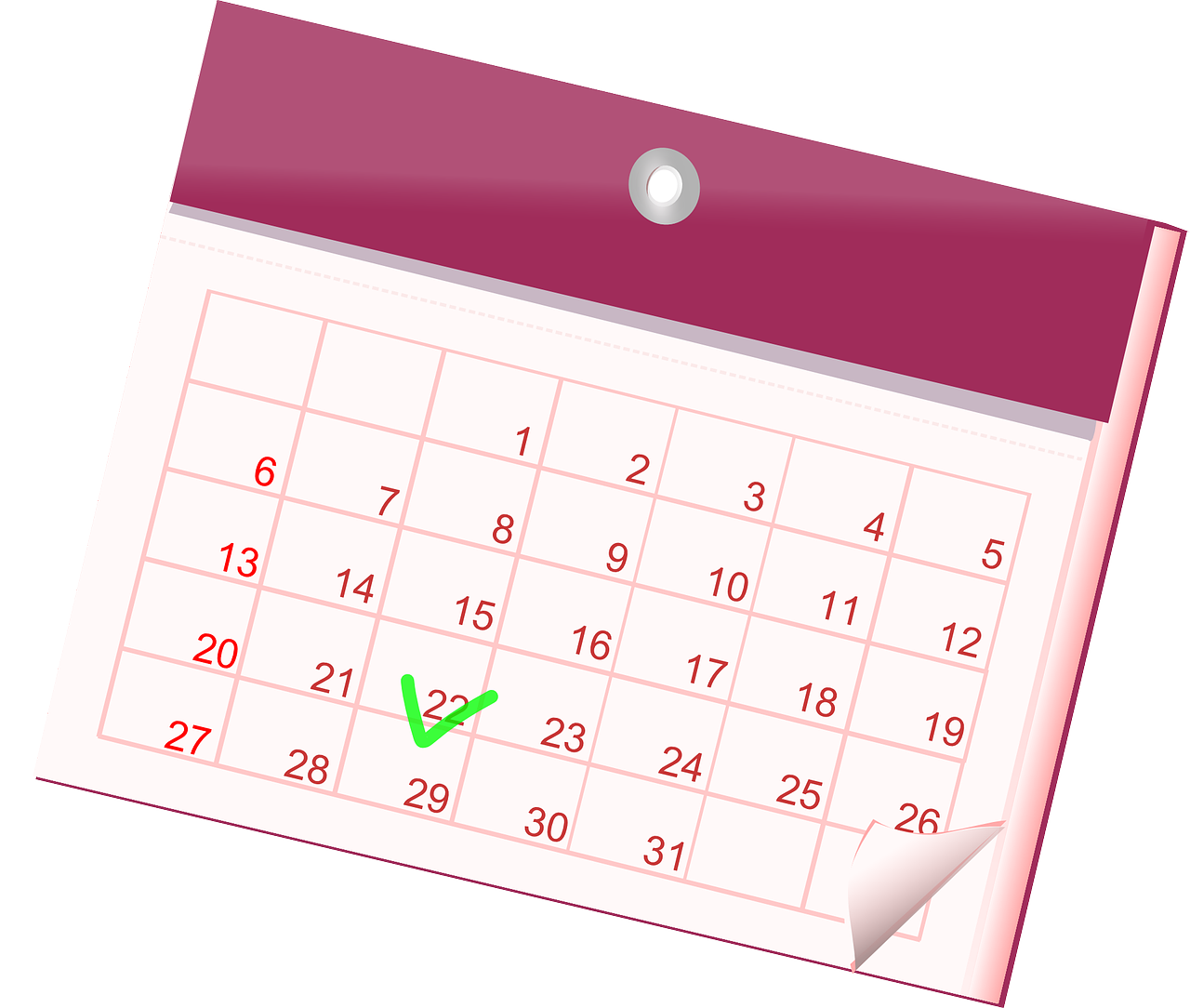 May is promising to be a busy month with plenty of events not only taking place in Shipston but in the surrounding villages as well.
On 2nd May stock up on some local delicacies at the North Cotswold Farmers Market at Cherington Village Hall. Held on the first Thursday each month from 6pm-8pm, the market features stalls selling local produce and a hot supper and bar.
The popular Three Hills Walk on Bank Holiday Monday starts from Brailes Village Hall between 9am and 11am. Enjoy the superb views and work up an appetite for the delicious bbq, teas and cakes that will be available.
Also in Brailes Village Hall, the Shipston Home Nursing plant and home produce sale will take place on Saturday 11th May between 10am-12pm. Plants and produce can be dropped off on Friday 10th between 10am-2pm.
On 23rd May why not indulge in some retail therapy at a Summer Shopping Evening at Stalls Lifestyle from 6.30-8.30pm. Proceeds will be donated to The Time Out Group, a children's charity chosen by Shipston Rotary as their Tree of Life Charity in December. Tickets are £5 to include a glass of fizz and canapes. Contact Sally Keegan on 07710 252341 or sallykeegan19@gmail.com.
The Newbold Plant Sale at St David's Church on Saturday 25th May from 10am-12.30pm includes a tombola, produce stall and refreshments as well as plants. Donations appreciated, contact Gilly Marsden 01789 459168 or deliver to the Church on Friday 24th May between 3–7 pm.