December 2021
 Rotary Tree of Life and Santa Sleigh
The town Christmas lights and Tree of Life switching on ceremony was observed by a sizeable crowd, in addition, to apparently another 3,000 people online.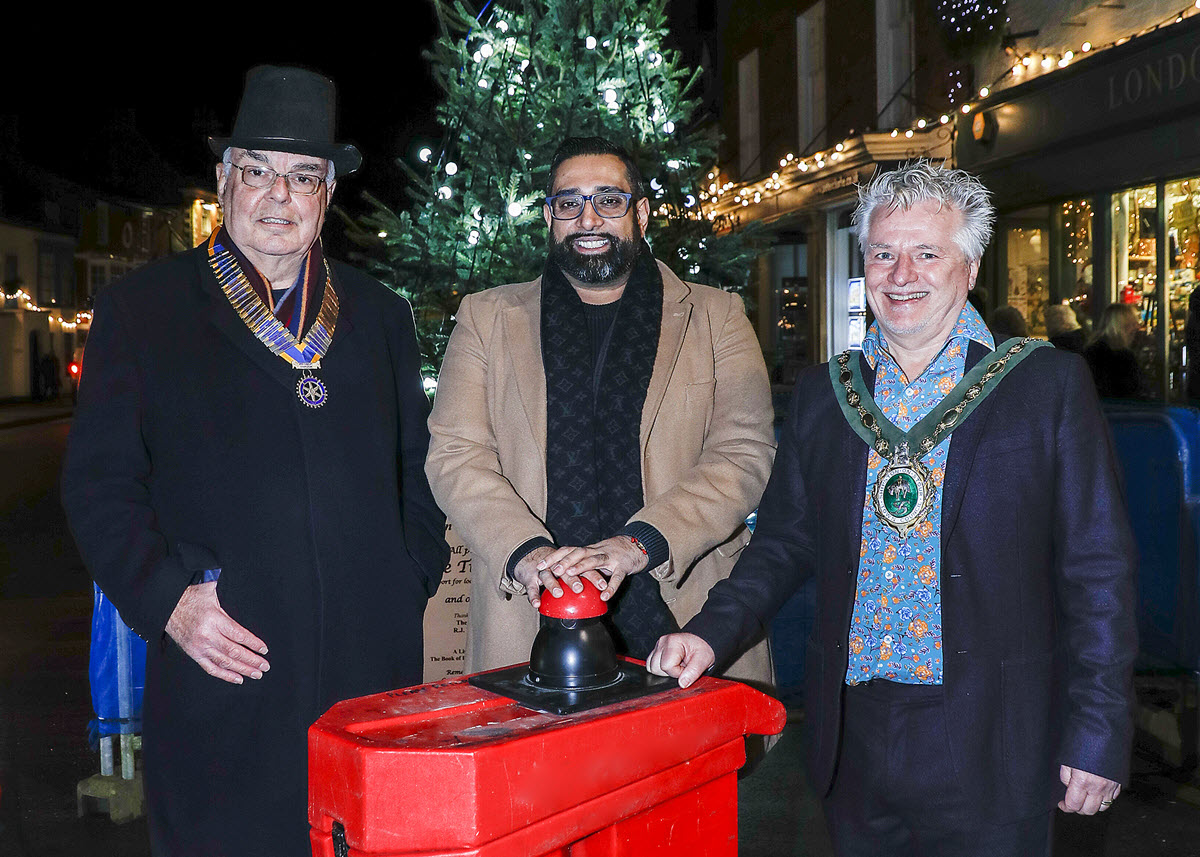 With the support and generosity of local business, Shipston Rotary took Santa, in his new sleigh and grotto (thanks to Unity Cross Roads in Tredington) around the town throughout December. The sleigh was all lit up and played Christmas music. Santa's new grotto was constructed thanks to Shipston Building and Plumbing Supplies, who supplied the materials.
While Santa was limited in what he could do he still made lots of friends from a distance. Everyone, not just Shipston parents and children were as generous as ever making donations to Rotary charities.
Rotary President David Gill, Amit Patel (Pharmacy To My Door) and Town Mayor Cllr Ian Cooper switched on the lights on the Tree of Life.
Micky Cornock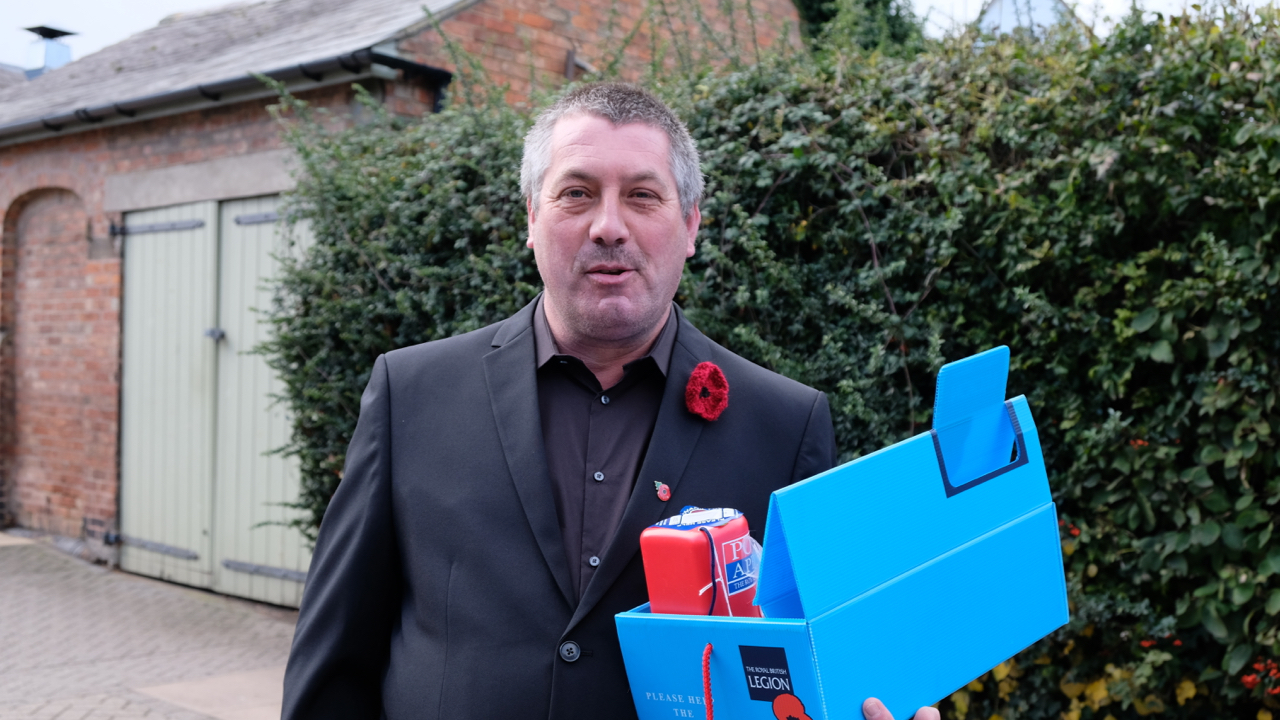 We are shocked to hear of the passing of Micky Cornock, our thoughts are with his family, friends and colleagues at this sad time.
Statement from Town Mayor Ian Cooper:
"I'm extremely shocked and saddened by the very sad news of the death of Micky Cornock. Micky was one of the Town's real characters and will be greatly missed by very many people. His work as caretaker at the primary school meant that he was known to everyone whose children attended there, but he was also so heavily involved with so many organisations especially the sports clubs. He was one of the most generous and well meaning people you could hope to meet and would always be found volunteering to help where he could. I considered him a friend, but I know of many who were also very close to him and my condolences and best wishes are with them now. I know we will all be greatly saddened by this news but long may he live in the memories of the town."