February 2019
Shipston Town Council agrees rise in precept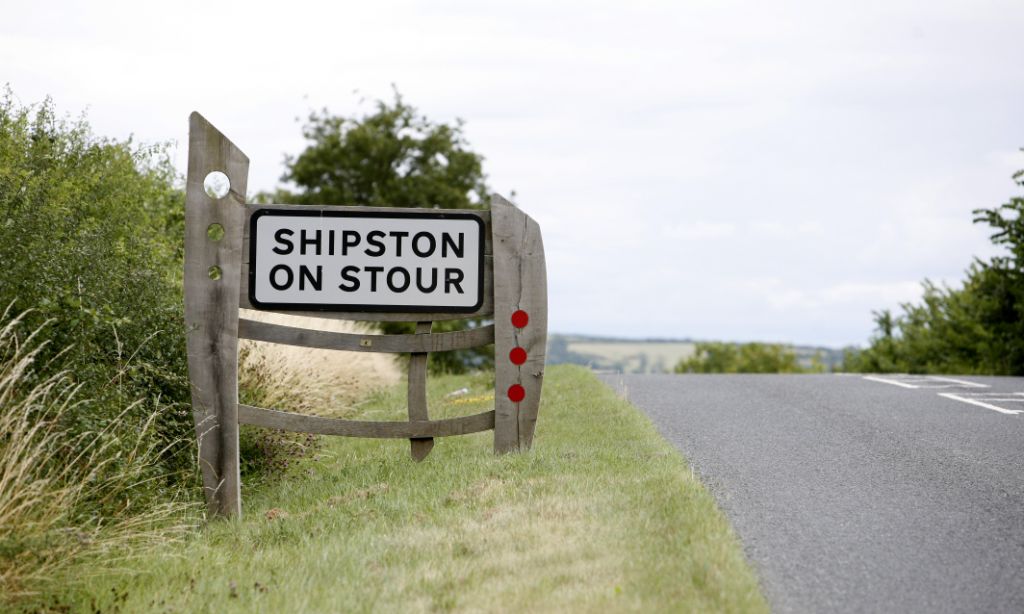 Shipston Town Council has voted unanimously to raise its share of the council tax precept to £243,000 in 2019/20 – an increase of £11,000 compared with the current year's precept. However, the increase will be covered by the additional number of households now paying council tax, meaning residents will effectively pay the same as this year. As such, an average Band D home will continue to pay approximately £107.88.
Mayor and Chair of the Finance Working Group, Ian Cooper, said: "The Town Council has been working hard to develop a budget that will enable us to support many of Shipston's community groups and voluntary services, while also putting money aside to progress some of our 'wish list' projects. These projects are designed to enhance the town and include some of the community-led schemes identified in the Neighbourhood Plan.
"I'm particularly pleased that we have been able to reach a solution which doesn't put additional financial pressure on residents, but makes the most of the income to be received from additional homes in the town. I would like to thank Deputy Clerk, Jayne Potter, for all her efforts in helping the Finance Working Group pull together and analyse the figures, and my fellow councillors for their considerable input."
Shipston Town Council's precept is just one element of the Council Tax bill which also covers costs for the district and county councils and the Police and Crime Commissioner. Indications are that modest increases in these other elements of the Council Tax are likely.
Community Grants awarded to support local projects in 2019/20
Shipston Town Council has voted to award grants to support a wide range of local projects, with the total contribution being £20,500 for the year. This is an increase of over £3,000 compared with last year.
The recipients of grants for the 2019/20 year are:
Shipston in Bloom - to fund flower displays in the town
Shipston Wool Fair - to help fund new, innovative attractions
Drugs Action Shipston (DASH) - to provide help for vulnerable people
Shipston Community First Responders - to purchase kit for new volunteers and maintain the response vehicle
Townsend Hall - to contribute towards ongoing maintenance
Shipston Sports Bowls Green - to contribute to maintaining the green
Shipston Link - to maintain and continue the Tuesday afternoon service in Shipston, linking the town and Medical Centre
Shipston Proms - to contribute towards the cost of staging the Proms
Shipston Youth Club - to support work to reach young people not currently attending the club and to help with costs for X-Fest.
VASA - to help with the provision of volunteer drivers
Town Band - for repair work at the Band Hall
London Road Sports Club - to contribute towards grounds maintenance
Hockey Club - to fund first aid and training
Norgren Bowling Club - for mowing equipment
Citizens' Advice South Warwickshire - to contribute towards the Outreach service.
Mayor, Ian Cooper, said: "The range of grants awarded is indicative of the variety of events, clubs and voluntary services in Shipston. We are always keen to support these activities wherever possible and I'm delighted that the town council is in a position to increase its overall grant contribution, thanks in part to the council's careful financial management."
Tickets now on sale for the Mayor's Ball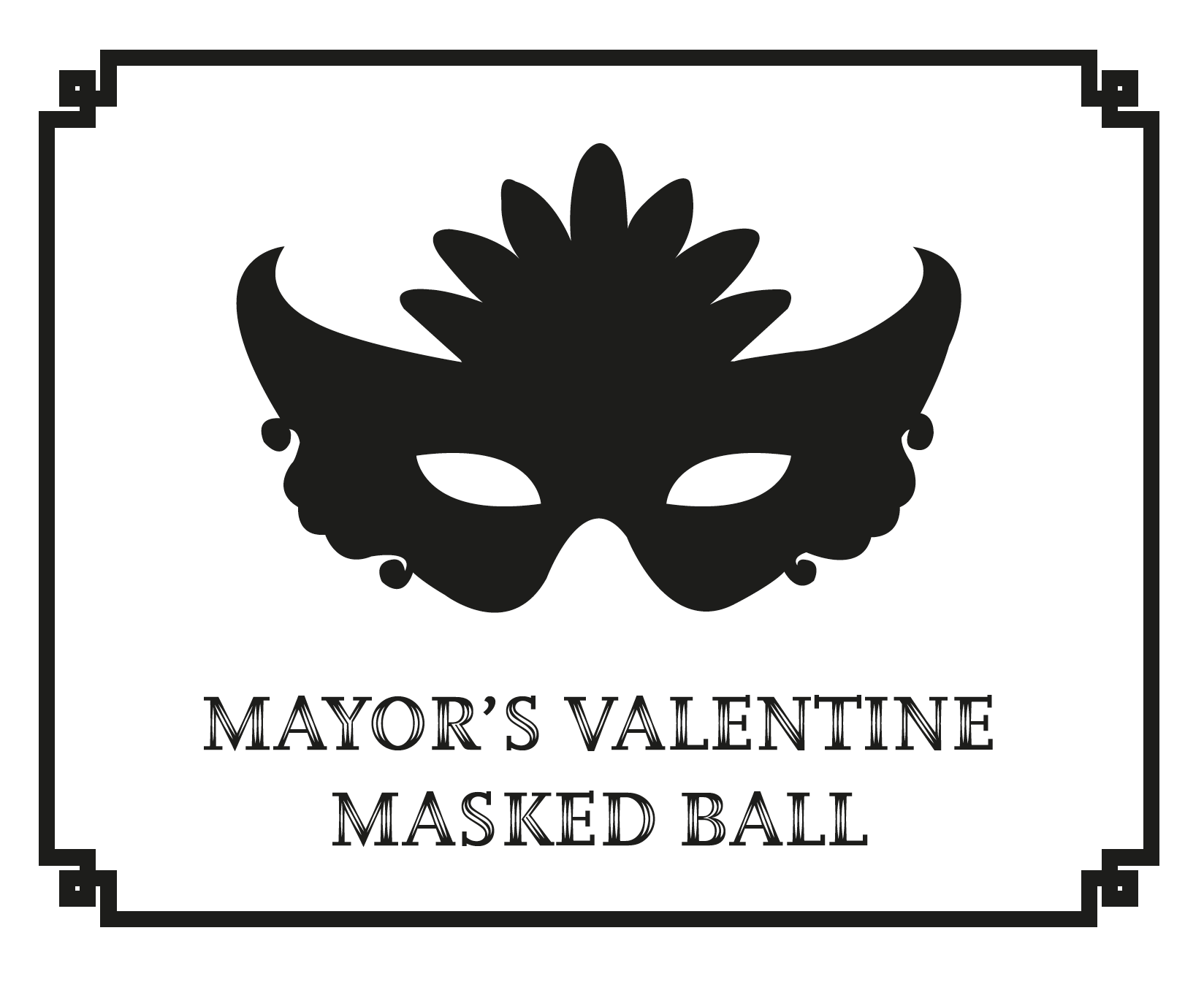 This month will see Shipston host the Mayor's Valentine Masked Ball in aid of local youth charities. The event takes place on Friday 15th February at the Townsend Hall.
The Ball is open to everyone and the Mayor is looking forward to seeing the Townsend Hall full of residents and visitors in their finery. Wearing masks is optional but adds a bit of fun and mystery to the evening – this could be your perfect chance to adopt a completely new persona!
Tickets cost £40, including a glass of fizz on arrival and a four course meal with wine. Entertainment will be provided by the brilliant Champagne Charlie and the Bubbly Boys.
To maximise the money raised, the Mayor is keen to hear from any local companies willing to sponsor the event or buy a table. There are also opportunities to donate to the charity raffle and auction. All proceeds will go to support the Mayor's charities to support youth projects in the town.
Mayor, Ian Cooper, said: "It's been a long time since the Town Council has organised a charity ball for Shipston. There's a lot of work going on behind the scenes to make sure it's an evening to remember which will also benefit the town's younger residents."
To book tickets or discuss sponsorship, please contact the Town Clerk on clerk@shipstononline.org
A great big thank you for the Shipston Community Christmas Lunch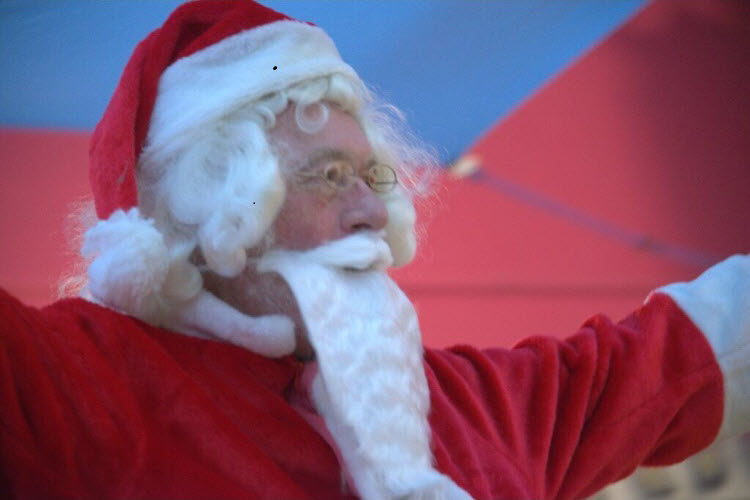 Shipston once again hosted a Christmas party to remember for those who would otherwise be alone on Christmas Day. Now in its third year, volunteers were out in force once again to create a memorable day for everyone.
Approximately 150 joined the celebrations, 100 of whom would otherwise have been alone. The tables were laid for 90 people, with some eating on the go as they were busy getting stuck in to help. A winning combination of music from the Town Band, wonderful food and drink, a raffle, presents and Father Christmas resulted in a day of celebration.
The event has grown in popularity so much that it has been putting Shipston on the Midlands map. A few days before Christmas, BBC Midlands News features a piece about the Community Christmas, including an interview with lead organiser, Tessa Hince, recorded in the town centre. The lunch attracted people from Banbury, Chipping Campden and Stratford as well as residents from Shipston.
One guest wrote to say "Thank you very much for making a cloudy day a sunny day, I really enjoyed myself and the company".
Another said "This was my first Christmas without my husband and I wanted to say how amazing it was and how much of a great time I had."
One guest was seen leaving with another - they actually live close to each other in Shipston but had never met.
Tessa Hince, said: "I would love to thank the members of our committee, Kate King and Russell Critchlow who put so much work into the organisation in the run up to the day. Alex Clarke spent four days in the hall decorating it and making it look absolute fantastic! A special mention must go to Nicola Hazleton who baked some sausage rolls for the team setting up and brought them down for us!
"Chefs June Empson, Andy Lipp and Dan Scobie made sure the three course traditional dinner went out without a hitch. One lady told me it was to the standard of high-end restaurant food!"
But the thank yous don't end there.
"I would really like to say a huge thank you to the community of Shipston that rallied around and made the event possible." Tessa added.
Particular thanks go to:
Kate Judd for providing many items from the event's shopping list and Mark Davies for providing the turkeys.
Local businesses for their donations: Taste of the Country (soup),) Turners (vegetables) and Meg Rivers Artisan Bakery (cake for dessert).
Huge thank you to Shipston Primary School for making Christmas cards for the guests.
Lots of members of the community also baked fresh cakes and many donated raffle prizes and presents as well as decorations and Christmas trees!
The event was also supported by the Townsend Hall, Shipston Rotary Club, St George's Church in Darlingscote, Shipston High School, Hillers Farm Shop, Bookers in Warwick, Ivy Heart, E H Spencer, Venture 4x4, Station Road Garage, North Cotswold Brewery, Wendy Betteridge, Fosseway Hire and Hilary Bryan Catering.
Mayor, Ian Cooper, said: "The extensive list of thank yous just shows how many people and businesses in our community are prepared to do their bit to help others. I thoroughly enjoyed joining the celebrations and I would like to add my thanks to everyone who contributed to making Shipston's Community Christmas Lunch another success – particularly Tessa and the organising committee."