August 2023
Tallest Sunflower Competition
Well done to everyone who entered Shipston on Stour Rotary Club's competition this year. We hope you enjoyed looking after your sunflowers - watering
them, watching them grow, and managing to keep them upright during the strong winds we have experienced this summer!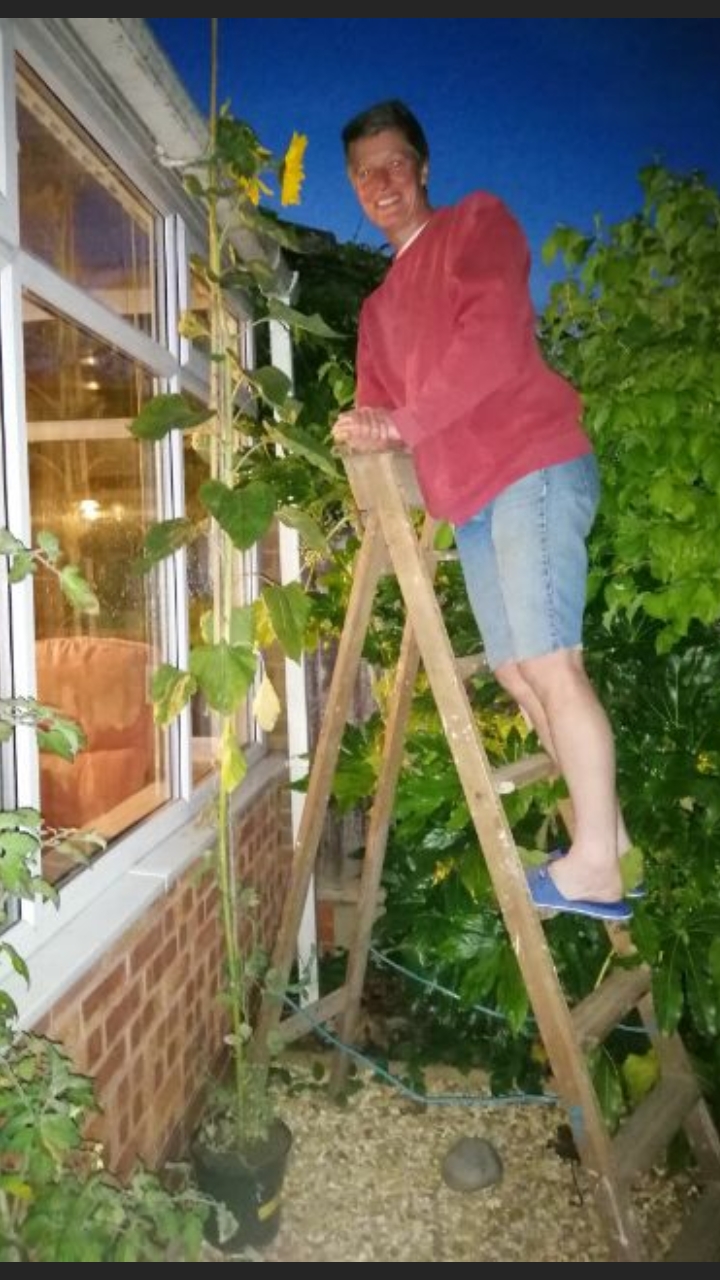 Congratulations to the winner of the over 16 years class...
**Teresa Brookes**
Teresa's sunflower measured an impressive 7ft 7 inches.
Teresa received a Certificate and £10 Amazon voucher.
Well done!
Congratulations to the winner of the 11 years and over class...
**Henry Bramble**
Henry's sunflower measured an amazing 8ft 5.5 inches.
Henry received a Certificate and a £10 Amazon voucher.
Well done!
Congratulations to the winner of the 11 years and under class....
**Emmie Bramble**
Emmie's sunflower measured an incredible 10ft 4.5 inches.
Emmy received a Certificate and a £10 Amazon voucher.
Well done!
The runner up was...
**Millie Yates**
Millie's sunflower measured an amazing 9ft 9 inches (exactly the same height as her entry last year!)
Well done!
The Benefits of Slowing Down - Road Safety in Shipston
Warwickshire Road Safety Partnership is raising awareness of how drivers and their families can save money and be better drivers at the same time.
One of the easiest ways to save money is to slow down and not speed because more speed = more spent on fuel. Driving at an appropriate speed for the conditions within the speed limit could save you money. Driving at 70mph will use up to 9% more fuel than at 60mph and up to 15% more fuel than driving at 50mph. Taking it up to 80mph can use up to 25% more fuel than at 70mph according to the AA.
Slowing down also brings benefits to the environment. National Highways research has found that slowing down just 10mph to 60mph from 70mph on our motorways reduces emissions, improves local air quality and has a positive impact on the environment.
More information available on facebook @WarwickshireRoadSafety
Shipston Town Museum Opens
The highly anticipated refurbishment of the Shipston Town Museum is to be unveiled on 5th August.
The ribbon will be cut by local historian David Burge at the Old Clark House (West Street car park) and it will be Shipston's first chance to see the revitalised museum, and learn about Shipston's rich past and historical DNA.
Did you know that Shipston once had 29 pubs? Not all at the same time, of course. Most have disappeared over the years but our oldest, The Black Horse Inn, has been serving ale to locals for at least 500 years. Identifying these pubs has been the task of Martin Russell who has put together a location map and pictures as a special display at the Shipston Museum. And there will soon a lot more there to discover about the town's buried past.
Proms 2023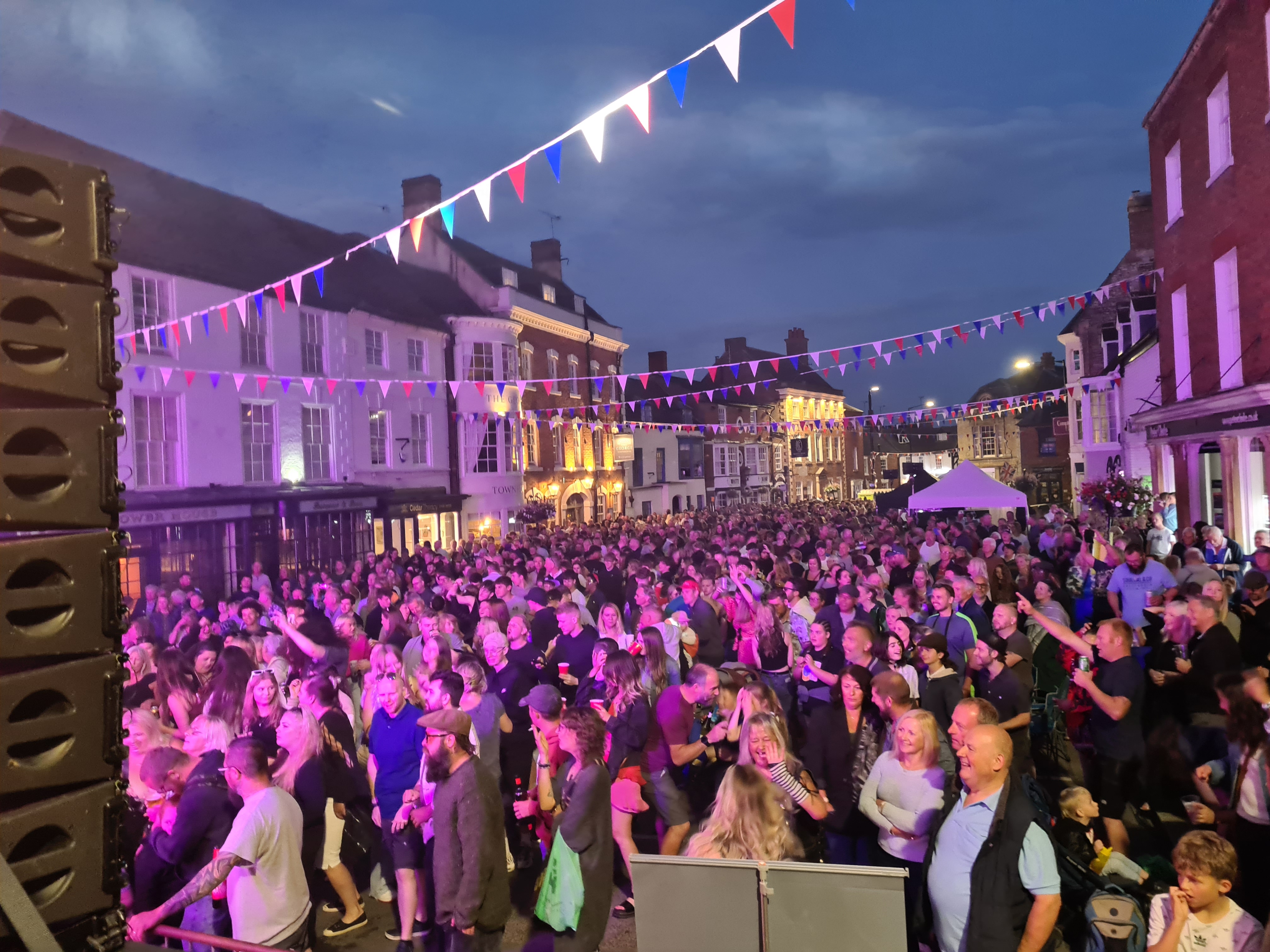 This year there were so many memorable acts - too many to mention here - but a huge thank you to everyone that took part or supported the Proms financially, by attending events or by volunteering. We would like to say thank you to all our venues in Shipston and the villages, Newbold, Cherington, Stourton, Whichford, Ilmington, Long Compton and Brailes, we hope you will join in again next year.
Any feedback will be much appreciated. So far, we have requests for Viennese waltzes and a return of the RPJ Band. This year, the worthy winners of our window display competition were the Post Office!
With the great array of music during the Proms there was so much to dip into, and most days was a big decision as to what to go and see. People were very generous with their support and filled the buckets and bought raffle tickets in their thousands, so much so that we ran out at the end of the first week! David Birch is leaving after over 20 years in the post as conductor and he will be missed.
There is always great talent on show in and around Shipston and this year was no exception. See the online or hard copy Forum for highlights from this year's Proms.