October 2018
Could you be Shipston's next firefighter?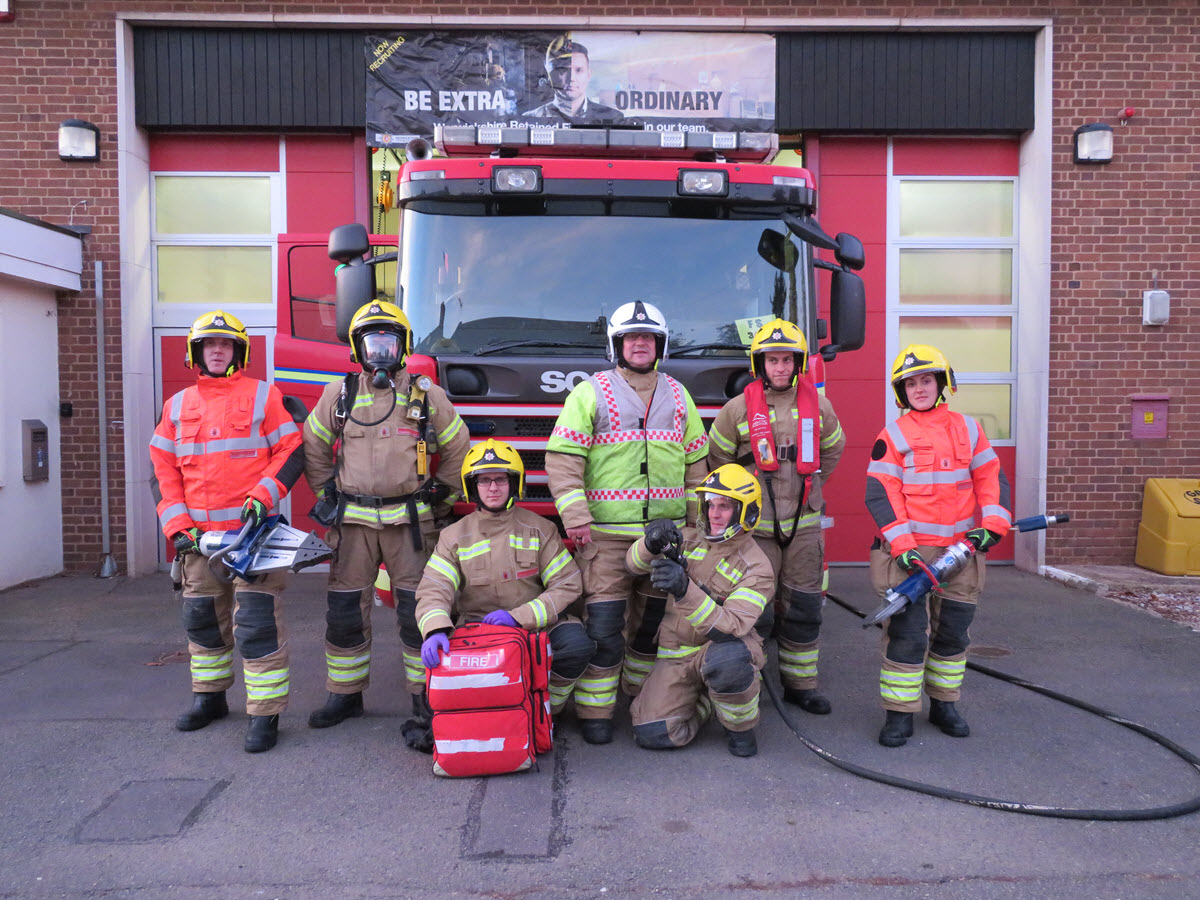 Extraordinary members of the Shipston community are being sought to be part of a first-class team of retained firefighters within the town.
Currently, there are seven retained firefighters in Shipston, responding to the call to keep our community safe. However, many more are needed to provide cover during the day, nights and weekends. This is an exciting and rewarding role, as local retained firefighter, Sam Begley can confirm. Sam joined the fire service two years ago. "Becoming a retained firefighter was a chance to fulfil a long-term ambition of mine. I was thrilled to make it through the assessment and thoroughly enjoy being part of a great team. As well as the operational duties, I've had the opportunity to learn new skills and meet a wide range of people. I love it."
Warwickshire Fire Service is looking to recruit people from all walks of life. No previous experience is needed, but common sense, self-motivation, compassion and the ability to work as part of a team is essential. You must also live or work within five minutes travel time of Shipston Fire Station and be over 18. Retained firefighters are paid an annual retainer payment and an hourly wage when undertaking operational duties.
As well as responding to emergencies, retained firefighters get involved in community work, including educating children and adults on fire safety in the home and attending community events, including the annual Remembrance Parade.
Although not based in fire stations, retained firefighters usually live or work in their local community and carry a pager, so when they get the call, they are ready to respond to an emergency. The role can work alongside any current career in agreement with your employer or performed outside of your normal working hours. The job is challenging, but it is also one of the most rewarding careers available.
Mayor, Ian Cooper, said: "Shipston's fire station is extremely important, not just to our town but to the surrounding villages. Shipston's ability to answer an emergency call can make a significant difference to the amount of time it takes to respond to a fire. We are extremely fortunate to have such a committed group of local firefighters and I sincerely hope more people will consider putting themselves forward. As a retained firefighter, you will play a vital role in keeping our community safe."
To take your first steps to becoming a retained firefighter or to find out more, visit www.warwickshire.gov.uk/beextraordinary
Centenary ceremony remembers soldiers who lost their lives in WWI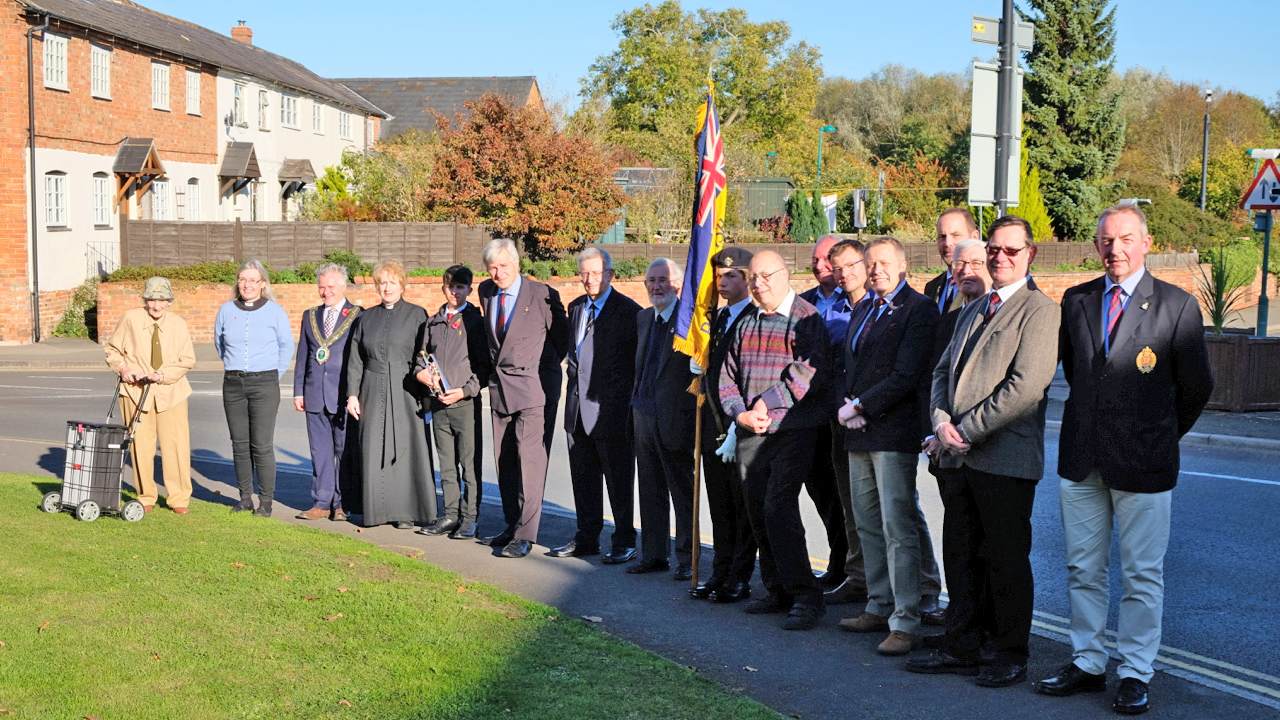 A ceremony to remember Shipston's 36 WW1 fallen took place on Sunday 21st October at the Gyratory Garden. The event was to mark the 100th anniversary of the war's end, watched over by the Tommy statue.
The Mayor, Reverends Sarah Edmonds and Sarah Bourne joined Legion members, relations of the fallen men and the public to hear names of the men read out. The Exhortation to the Fallen was given, and the Last Post and Reveille sounded by Luke Barker from Shipston Town Band. Two minutes' silence was observed.
Legion Chairman Richard Adams highlighted the impact of the war on Shipston and stressed the pride the town continues to have for all who served in the conflict. Never will those who died be forgotten.
Remembrance Sunday is on 11th November. See page 11 for details.